Tuesday, May 27, 2008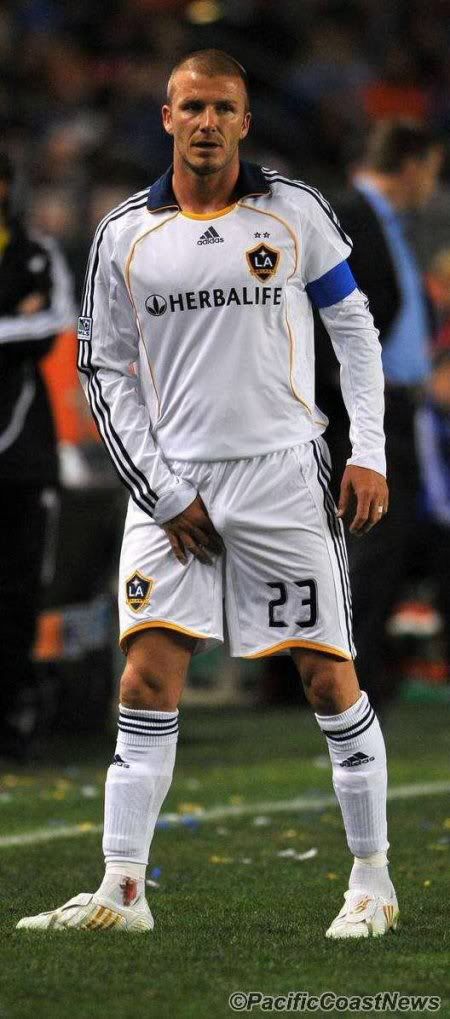 Looks like it's peen and choch day here on LB. Hey, at least it's an upgrade from Amy's vagina.
3 Comments:
WendyB said...

May 28, 2008 at 2:09 AM

 

Oh my!

SICK. said...

May 28, 2008 at 2:42 AM

 

ahahhaha.


you call it choch, and i call it vaj. the worst part: my sister and mother call me jaj.
a disgusting hybrid of my name and a female genital.
my sister was just saying my name a million different ways one day and then she just came across jaj.
now it could be anything from jajinal infection and jajinal discomfort, to jajinal arthritis (i keep telling my brother that you can't get vaginal arthritis, but he doesn't seem to care)


x.
jessica

F.U. said...

May 29, 2008 at 1:08 PM

 

Thanks boo! Just dee-effin-lishis! I just want to wipe him down one good time......and I'll breathe on that.