Wednesday, May 28, 2008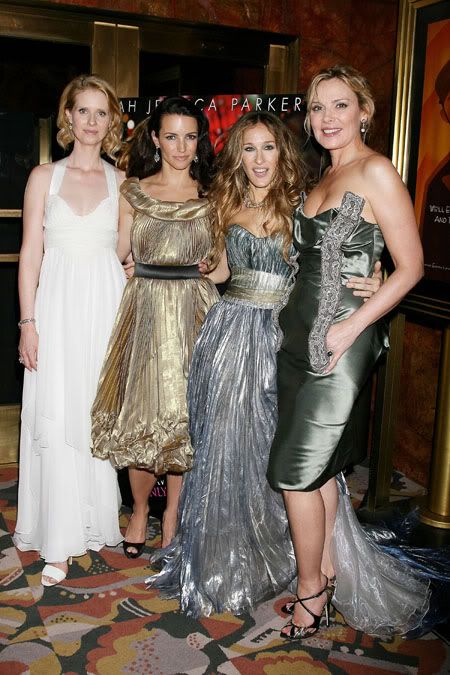 Sex and the City premiered last night in NYC. All of the girls looked beyond fabulous. Except for Kim C. I haven't been digging any of her dresses from the premieres to be honest. They're either ill fitting or just all wrong. Sigh. She's still fierce.
Here's more of all the girls, along with Jennifer Hudson, Jason Lewis and Fergie Ferg at the premiere. God I love SJP's dress.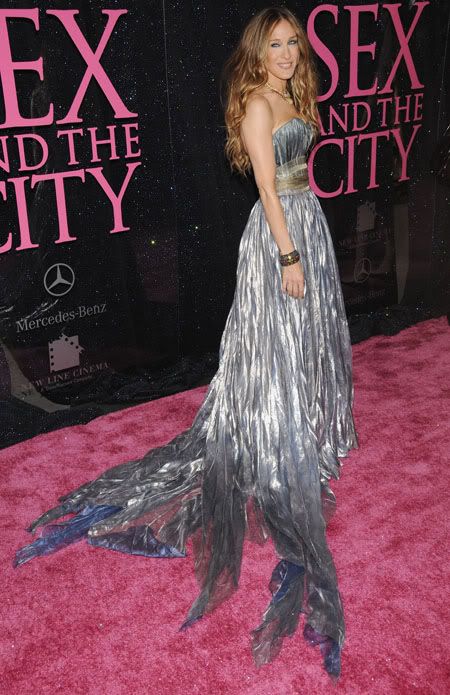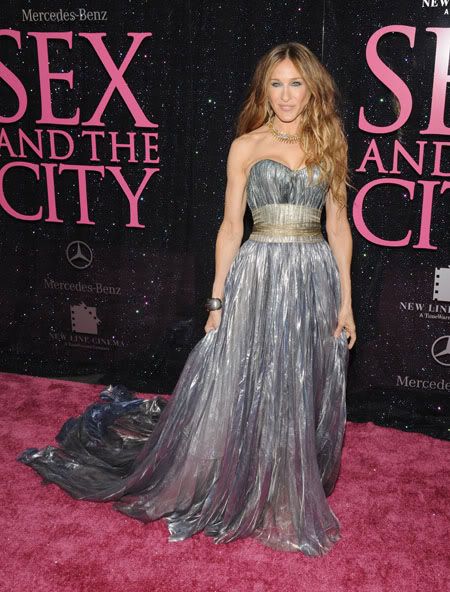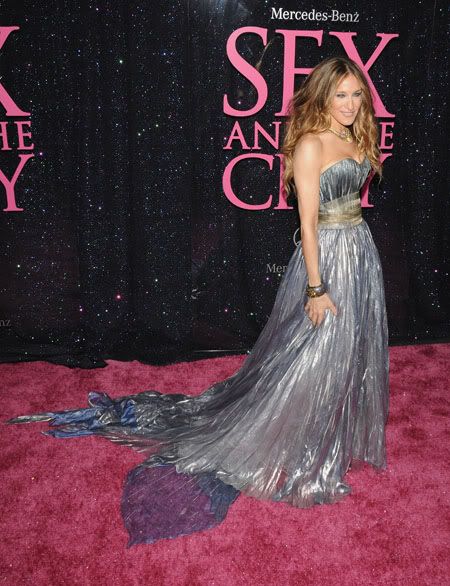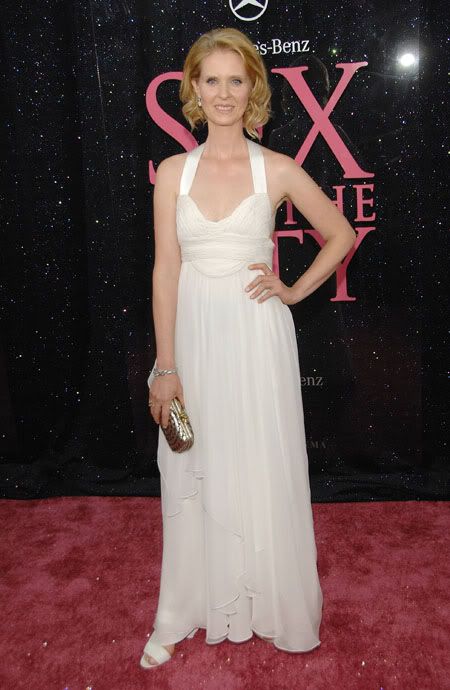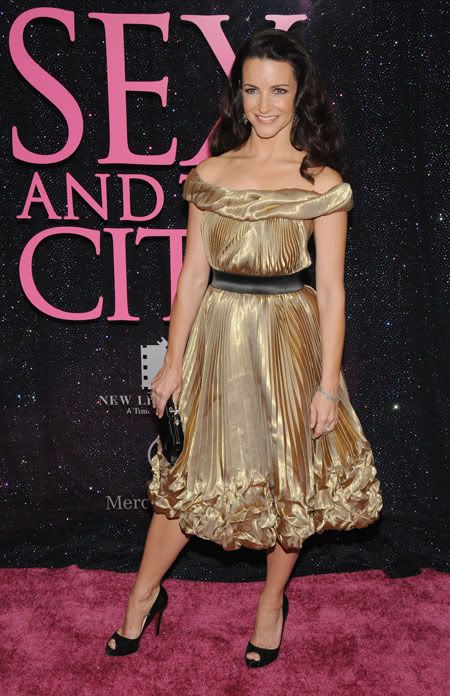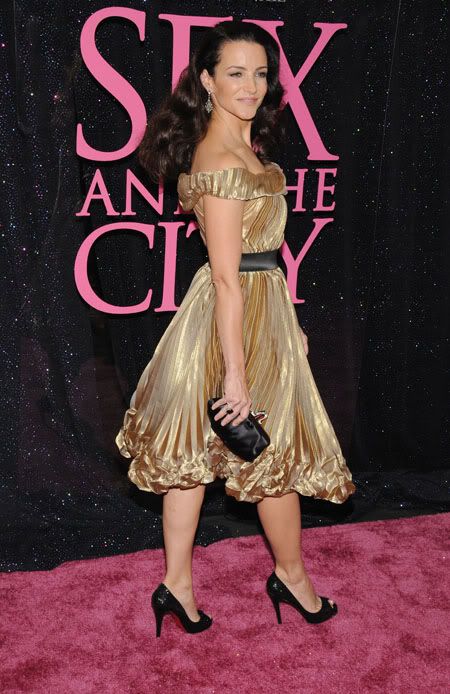 1 Comment:
CHIC NOIR said...

May 28, 2008 at 9:07 PM

 

I can't wait.