Friday, May 16, 2008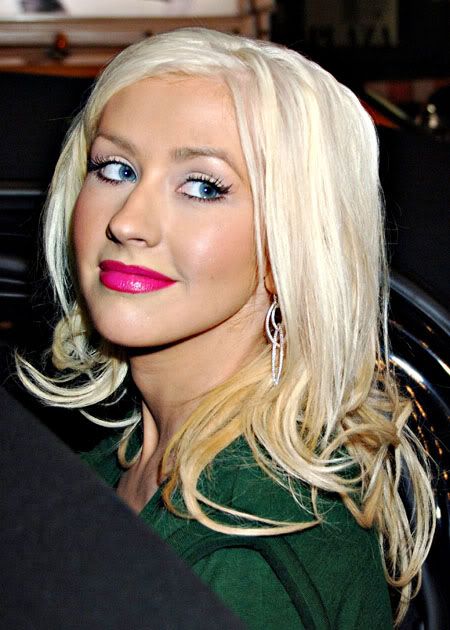 My aunt sent it to me. I tried it on and my mom laughed and said I looked like a cartoon character.
Anywhoo, my favorite pair of chi-chi's,
Christina Aguilera
was out and about with her husband in NYC last night. Hey, at least it isn't the red lipstick again. Baby steps, people.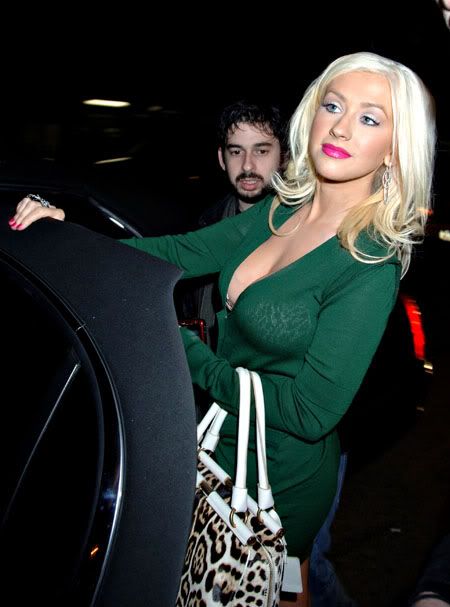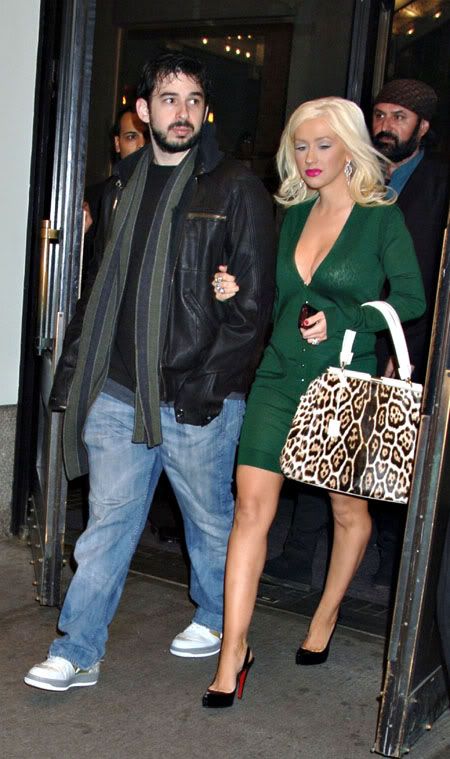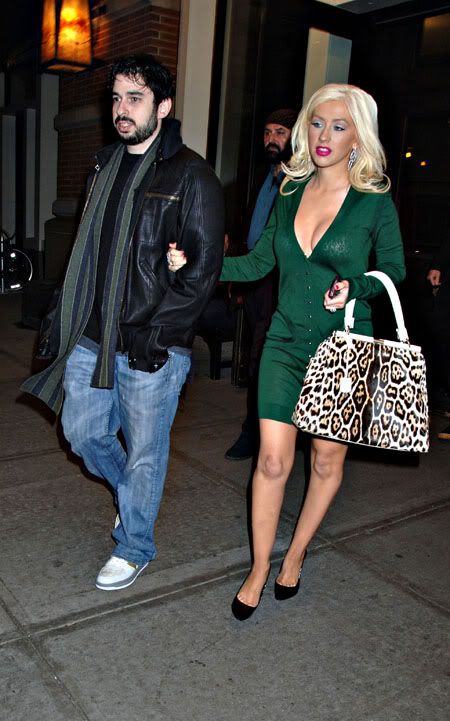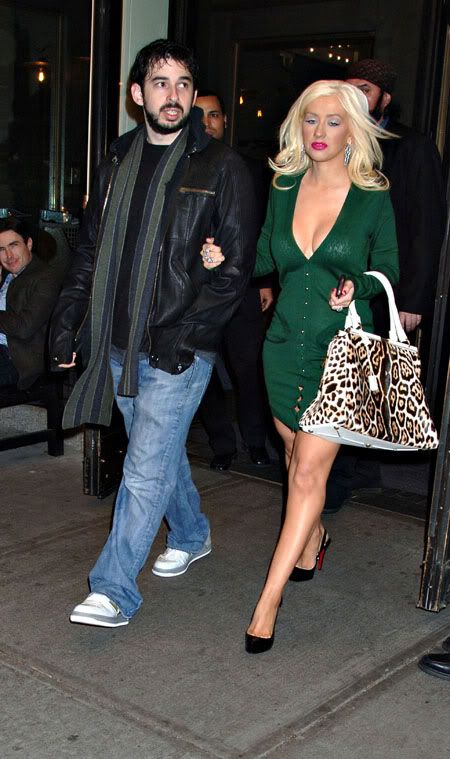 2 Comments:
CHIC NOIR said...

May 22, 2008 at 6:24 AM

 

"I have that color lipstick"

so does foxy brown. As a mater of fact, its foxy's favorite color.

JuliAM said...

May 22, 2008 at 9:21 PM

 

i have it too, and love it. i'm not big on doing make-up (mostly b/c i'm lazy) and all i have to do is put that on and i look done