Friday, May 30, 2008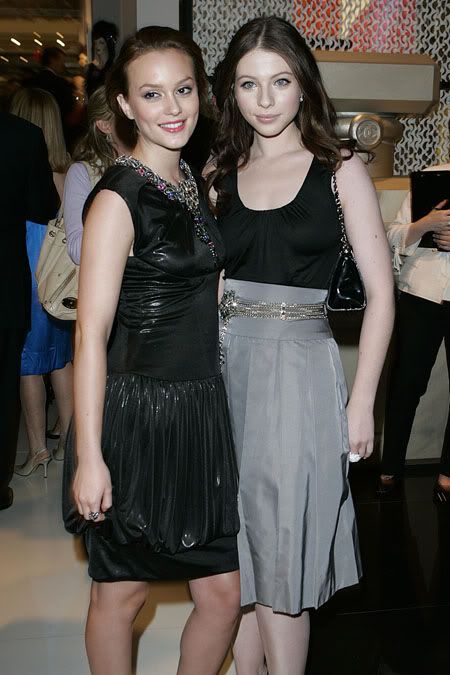 Michelle Trachtenberg
and
Leighton Meester
attended the opening of the Chanel store on Robertson Blvd yesterday looking hella gorgeous. I love Leighton's outfit more than Michelle's, actually. And her hair is so adorable.
Lookie who else was there: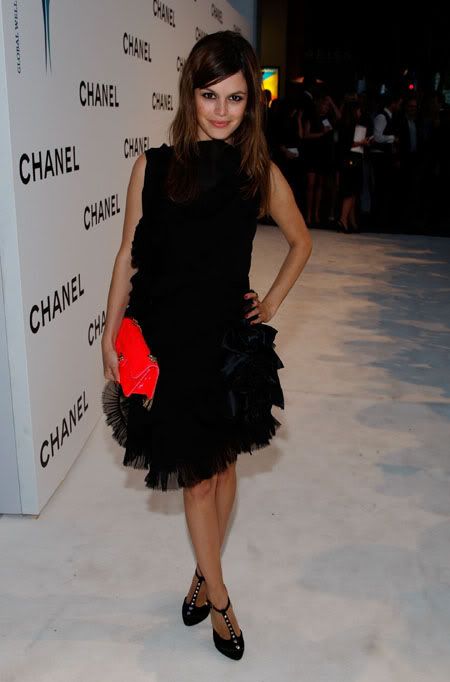 Rachel Bilson
Gorgeous. Ugh, she's still one of my girl crushes. Her dress is cute, but I'm not loving the shoes.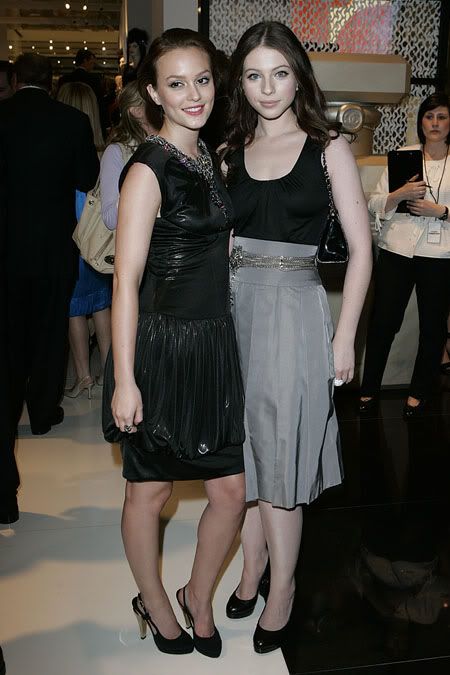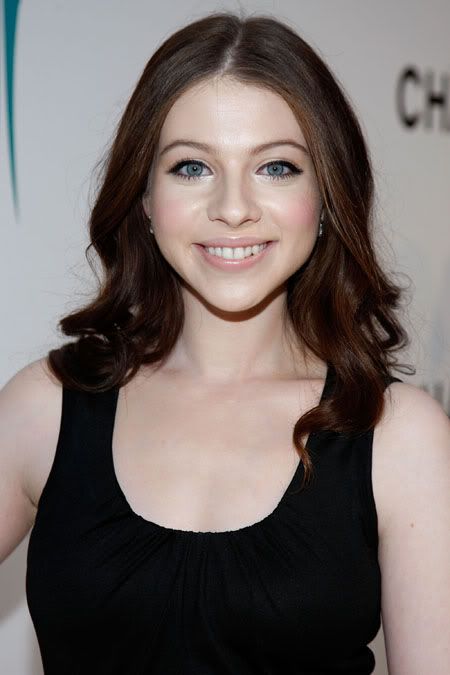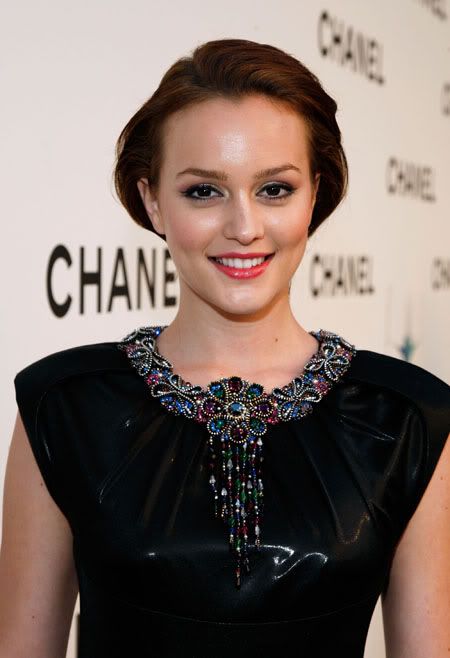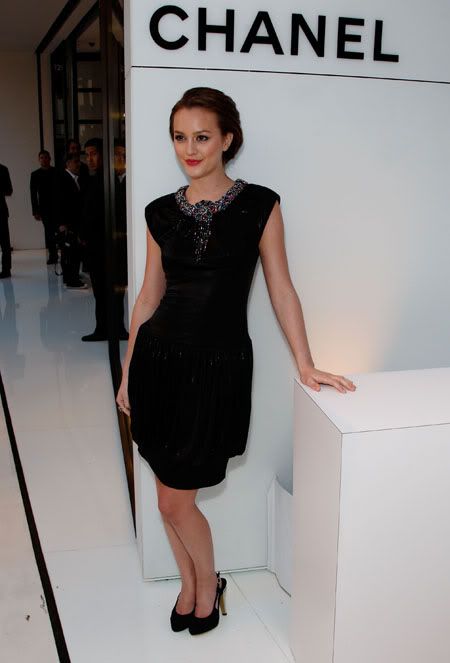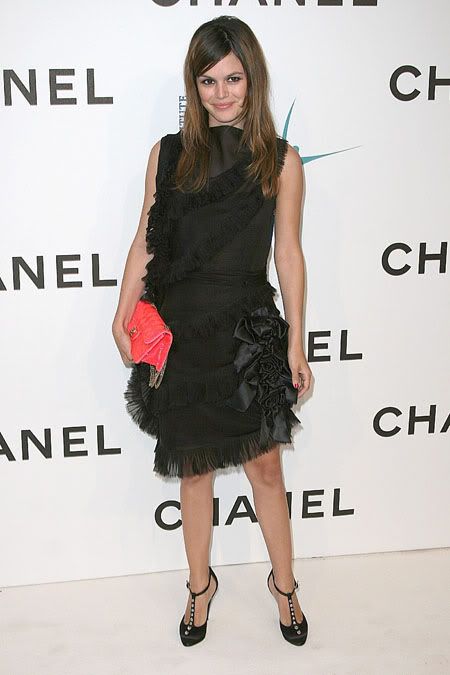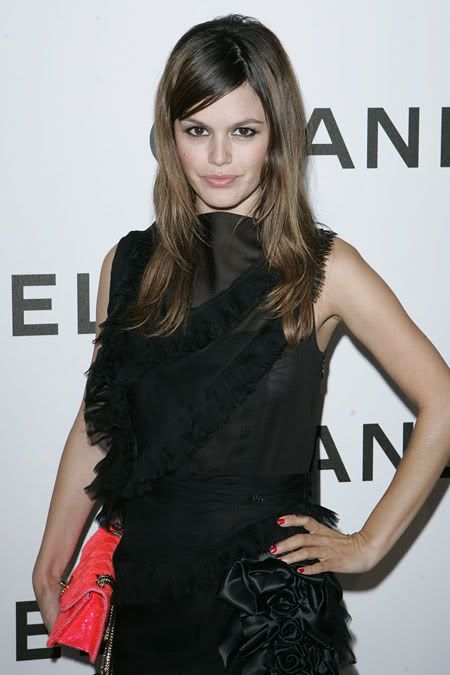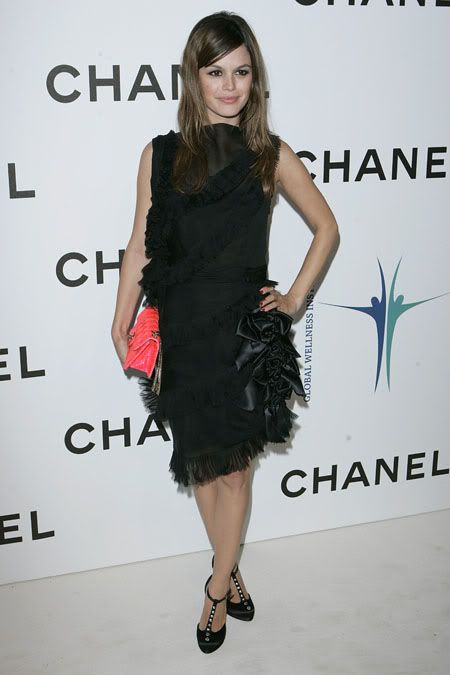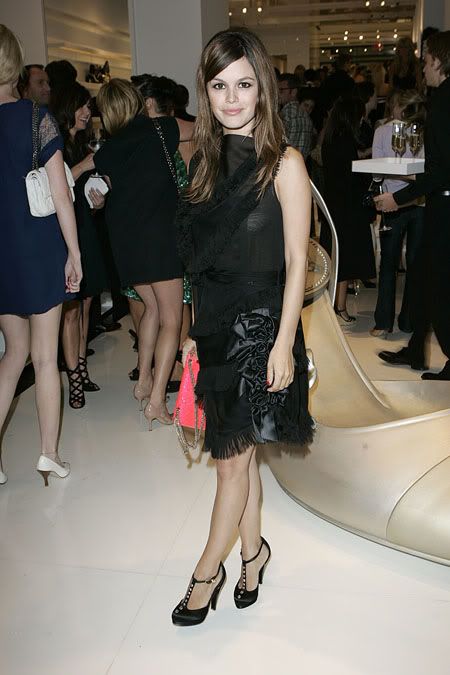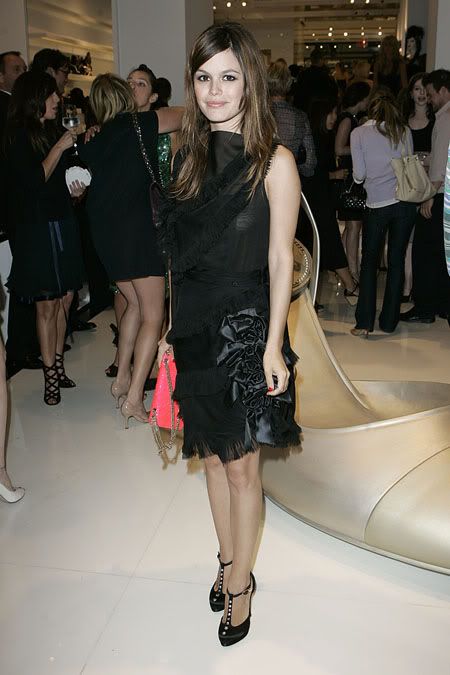 4 Comments:
May 30, 2008 at 2:59 PM

 

cute blog!

May 30, 2008 at 9:15 PM

 

Rachel wins over all of them.
She's so cute.

May 31, 2008 at 4:46 AM

 

@ She's so cute.


Of course, isnt that you always says cute everytime you're seeing a MIDGET?

June 4, 2008 at 6:22 PM

 

attention rahcel: fedex that bag to me pronto, stat, tonight.

attention michelle trachtenberg: i hate, and i don't know why.


x.
jessica