Thursday, May 15, 2008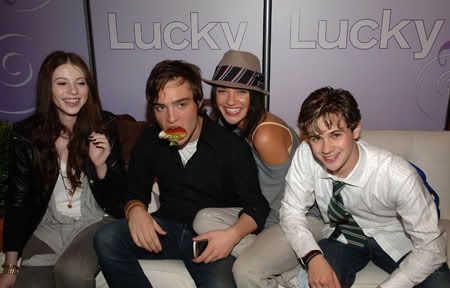 I know I'm late with this, but how amazing is Gossip Girl? I caught up on all of the episodes during my hiatus and love it. Though I have to admit Serena is my least favorite character and I'm so over her and Dan. He needs someone less whiny.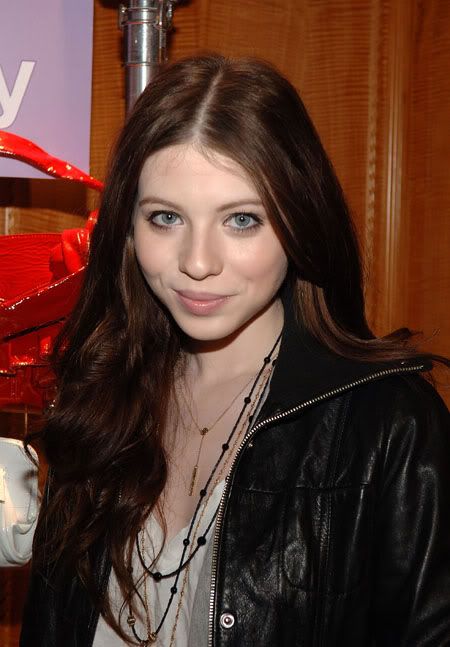 Anyways, Michelle Trachtenberg and a couple of the hot bitches from Gossip Girl (including hot ass Ed Westwick aka Chuck Bass) attended the Fifth Annual Lucky Club in NYC yesterday looking fabulous as all hell. Loves it. Michelle is great on Gossip Girl. Yeah she's psycho, but that's what's so much fun about her.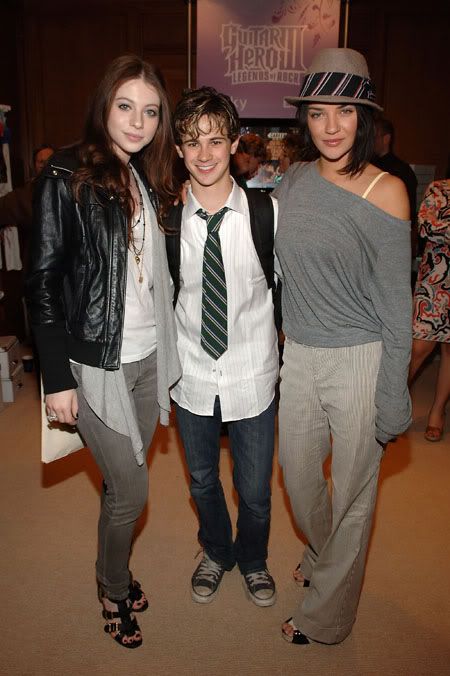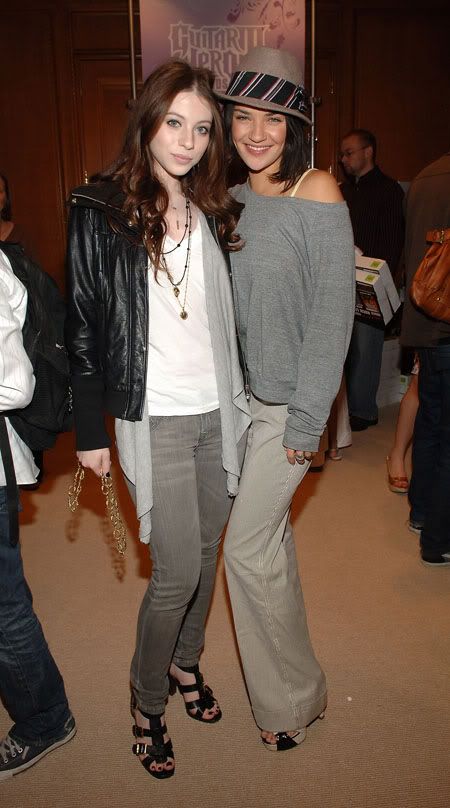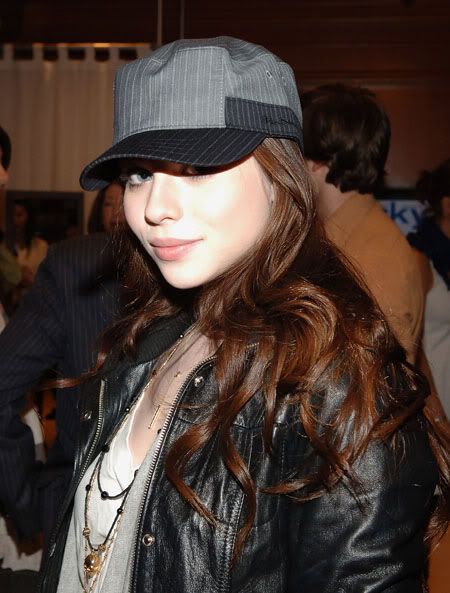 2 Comments:
WAT said...

May 15, 2008 at 5:06 PM

 

O.k. DAMN YOU!

I will have to tune in and catch up on this show now.

Kimberly said...

May 15, 2008 at 10:15 PM

 

They need some more Westwick on Gossip Girl.