Friday, May 30, 2008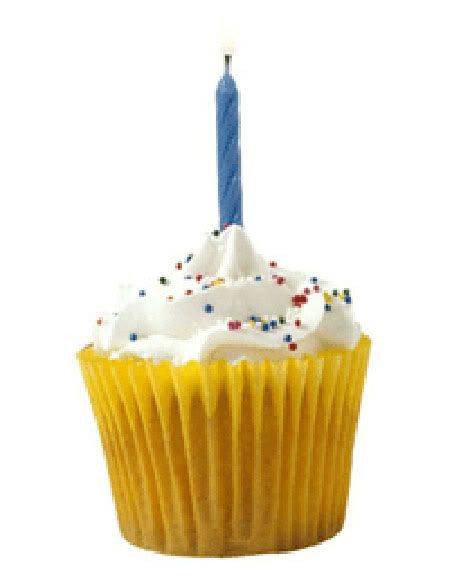 Happy belated first birthday, Mahalo Fashion!:
Mahalo Fashion
Intern and The City:
Secretista
What have you read this year?:
Ex Everything
I think I love this song:
Fashion Ivy
I never "got" Usher:
YISIAW
I got my ñ!! I didn't know how to do it on my American keyboard so I just copied and pasted.
1 Comment:
Jen (MahaloFashion) said...

June 8, 2008 at 10:32 PM

 

aww that's so sweet, thank you!