Friday, May 16, 2008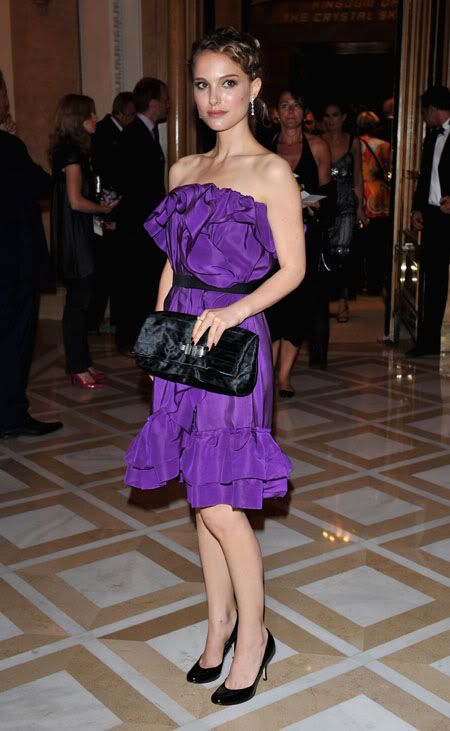 I usually can't stand
Natalie Portman
or her fashion choices, but this dress is...OK. Natalie attended the Cannes opening ceremony dinner on Wednesday. I think the dress would have been better if it fit her properly but it looks like something someone on Project Runway would make that wasn't finished.
Or maybe it's just me because I'm not a fan. Either way, the color looks amazing on her.
1 Comment:
socialedisturbed. said...

May 19, 2008 at 9:38 AM

 

I love that color!