Friday, April 18, 2008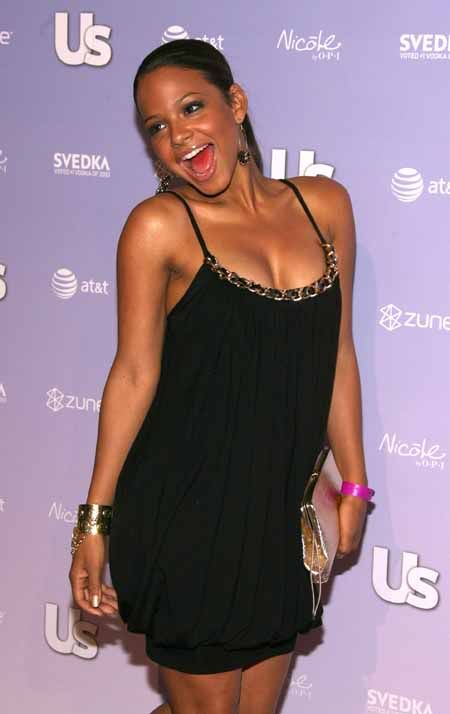 Wasn't she supposed to be the next big thing and then poof, nothing? I blame Rihanna. Bitch stole her career.
Anyway,
Christina Milian
attended Us Weekly's Hot Hollywood Hottest Style Makers party in L.A. last night looking pretty cute. I'm guessing that's her new career. Party attender.
I heard some rumors about her from a friend who's in the music business in Miami. According to him, he said she "fucks for tracks" (like Joss Stone, remember?). If that's the case she must be bad in bed because girlfriend hasn't gone anywhere but down. Ooooh, did you like the punny?
1 Comment:
The Ex said...

April 18, 2008 at 3:37 PM

 

Wait...what's this about Joss Stone?