Friday, April 18, 2008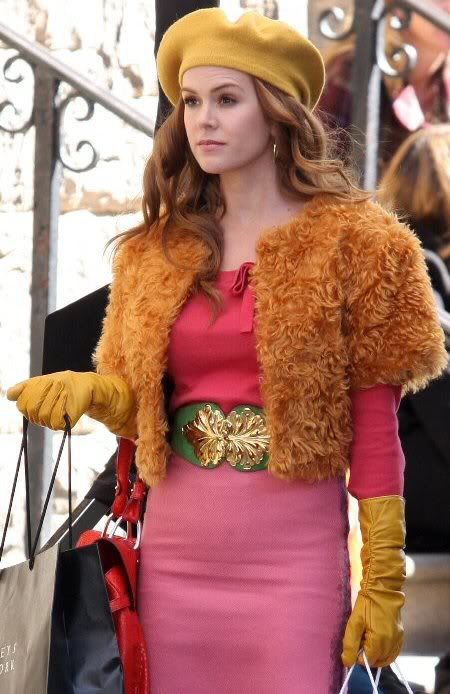 Dear whoever the hell is making this movie,
You're sucking. Horribly.
Confessions of a Shopaholic
was a good book. Well, ok, it was a fun read at least. But you, Mr. or Mrs., are fucking up the movie version.
First of all, Becky Bloomwood was British. Second of all, Becky Blomwood was an amazing dresser. In your film, she is neither. She was a fucking personal shopper for Barneys, for crying out loud! The tragic mess you've got
Isla Fisher
wearing is horrible. This film could have been the next
Bridget Jones's Diary
. But you've failed in trying to make it the new
The Devil Wears Prada
. With bad fashion.
Sincerely,
Cris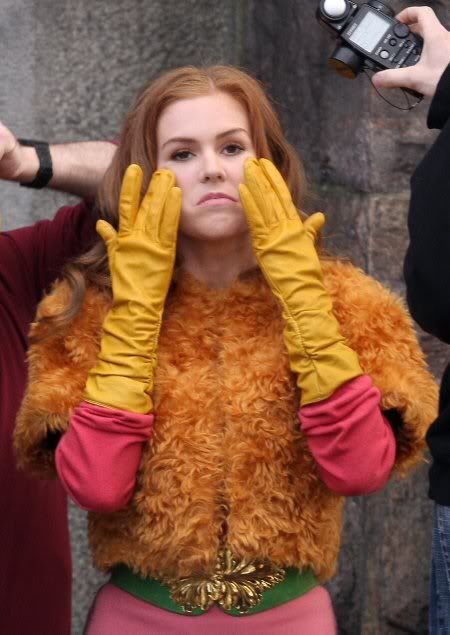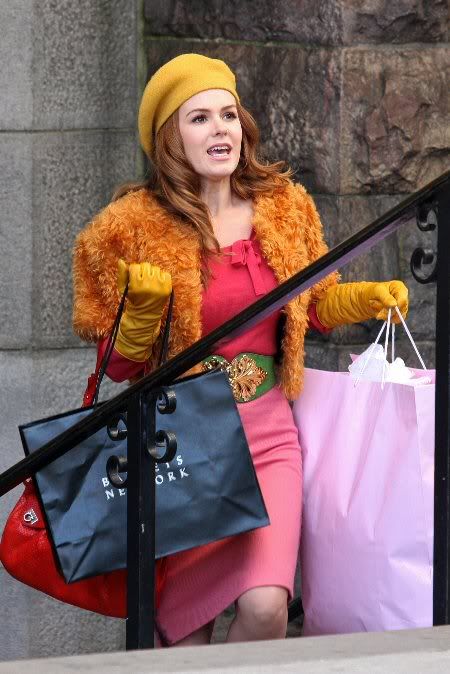 3 Comments:
April 18, 2008 at 2:23 PM

 

Completely AGREE!

Julie Q said...

April 18, 2008 at 2:28 PM

 

Whoever said Mustard Colored Gloves is the new black is seriously mistaken..

Fashion Ivy said...

April 18, 2008 at 7:47 PM

 

I agree with you completely. When I heard they were making a movie for it, i was excited. The clothing for becky sucks ass. They r really trying to hard.