Tuesday, April 22, 2008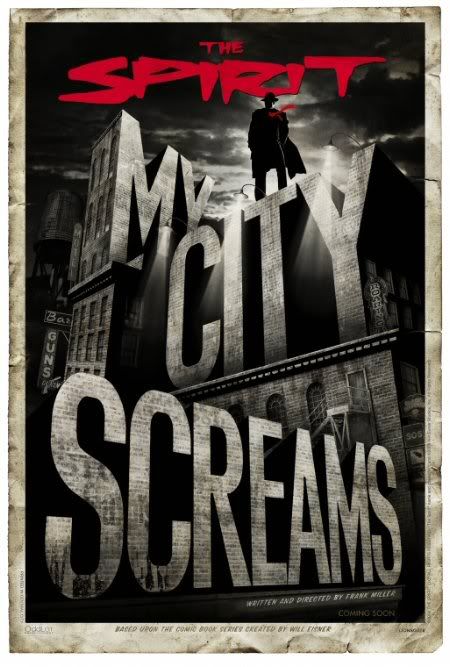 Here's the poster for
The Spirit
, which is based on a comic book. The movie stars
Scarlett Johansson
,
Sam Jackson
and
Eva Mendes
.
Frank Miller
, who created
Sin City
is directing, and his plans apparently are to make it look exactly like the movie version of
Sin City
. It looks cool, partly because I loved
Sin City
, but it's totally going to fail because of the lack of Owen: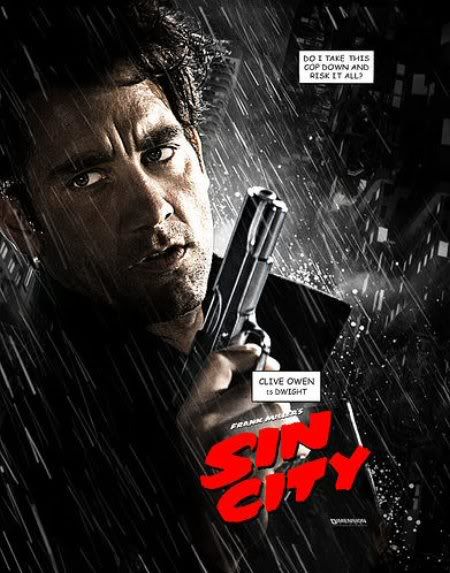 1 Comment:
Jax Poetic said...

April 23, 2008 at 1:59 AM

 

I swear I dreamt into reality the truth of a Sin City 2/Sin City spin-off all for Clive Owen. It has to exist for the sake of the sexy.