Wednesday, April 23, 2008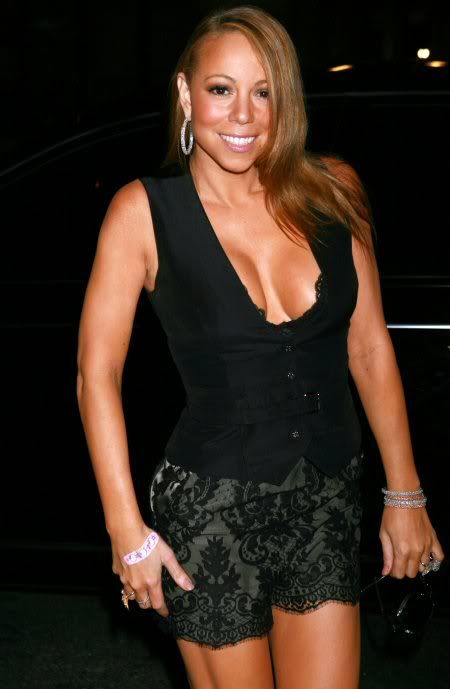 I actually had a skirt like that in the eleventh grade and loved it until i think my mom burned it. I wore it to a club once and decided never to wear a skirt to a club again after the guy i was dancing with slipped his hand up my skirt and tried to take my panties off. Yeah.
Anyway, the eternally 12yo
Mariah Carey
attended her CD release party for E=MC2 last night at Mr. Chows.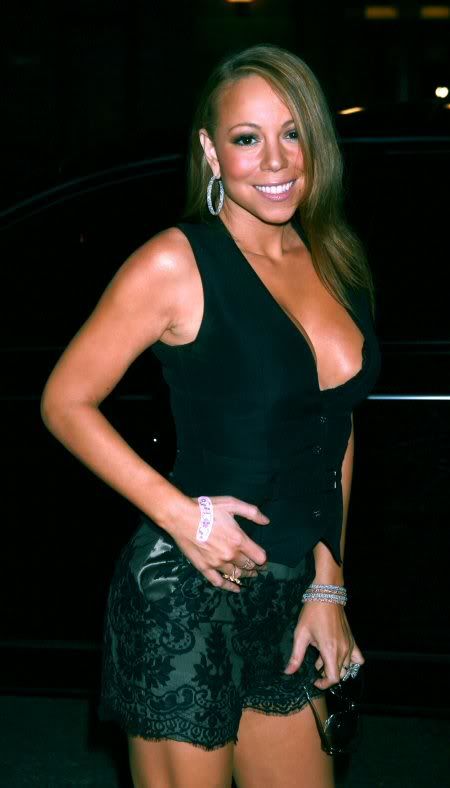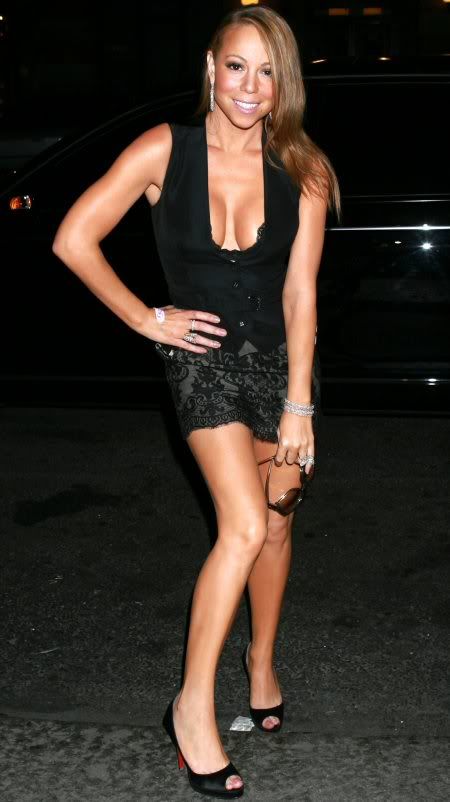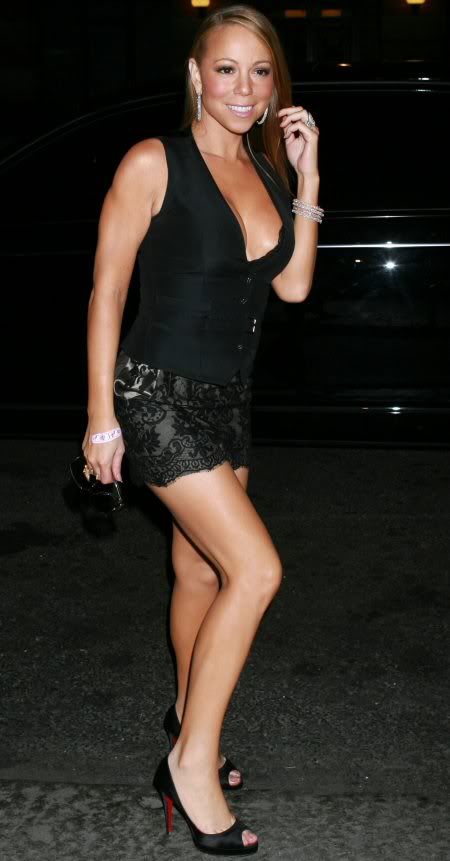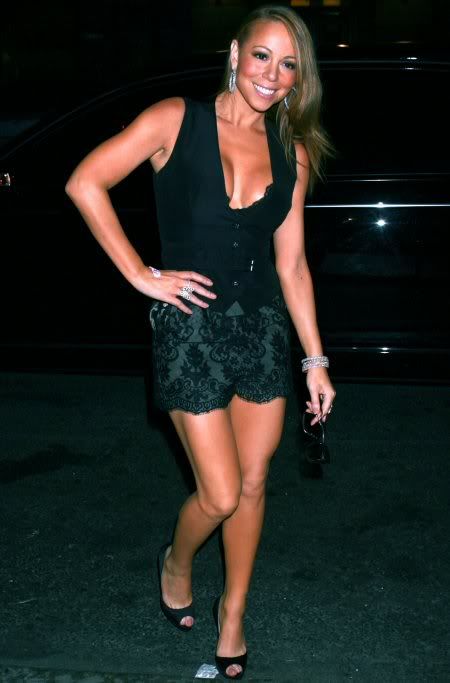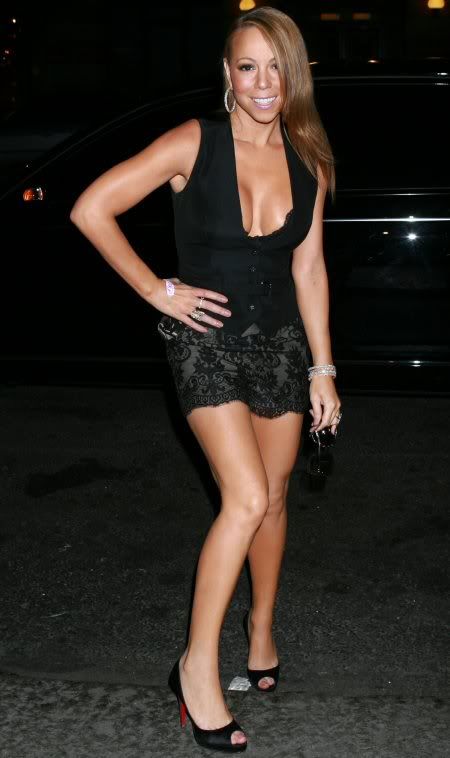 0 Comments: