Thursday, April 10, 2008
Two of my favorite people in the same picture! I haven't been this excited since I saw Brad Pitt in
Fight Club
.
J.K. Rowling
and
Jordan
both attended the Galaxy British Book Awards last night in London, looking like the classy ladies they are. Actually, J.K.
is
a classy lady. Jordan on the other hand...
Wait, what the hell was Jordan doing there? Certainly not for the
Drag Queens and Trannies
book. But I have to admit that I love Jordan a little more for wearing glitter green and gold eyeliner/shadow.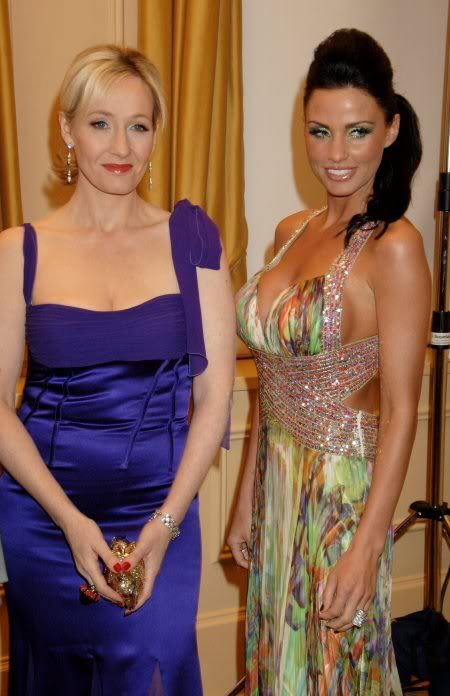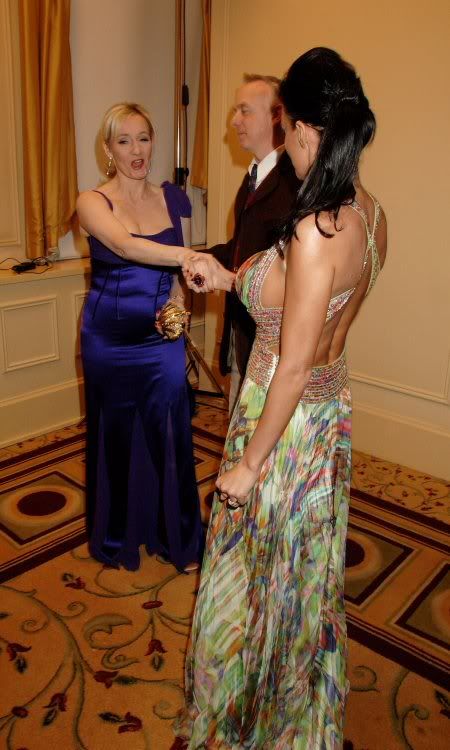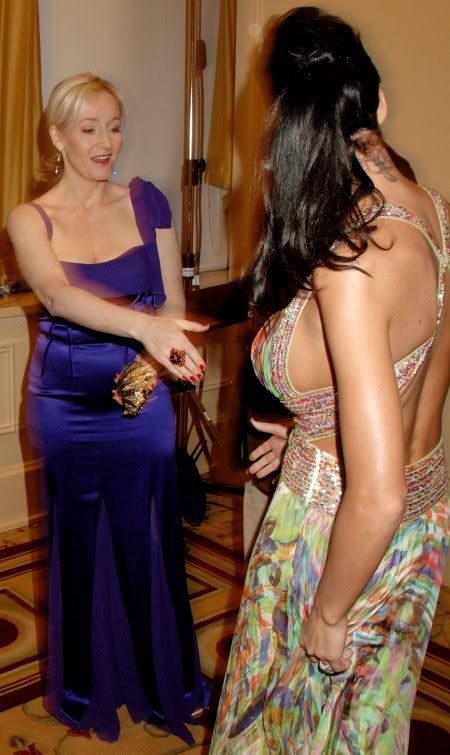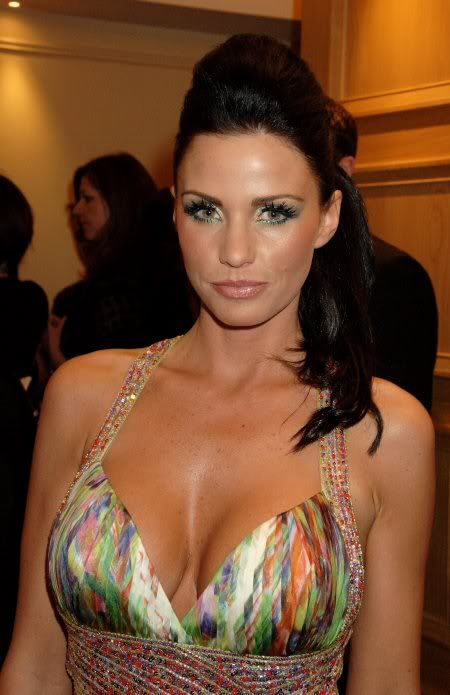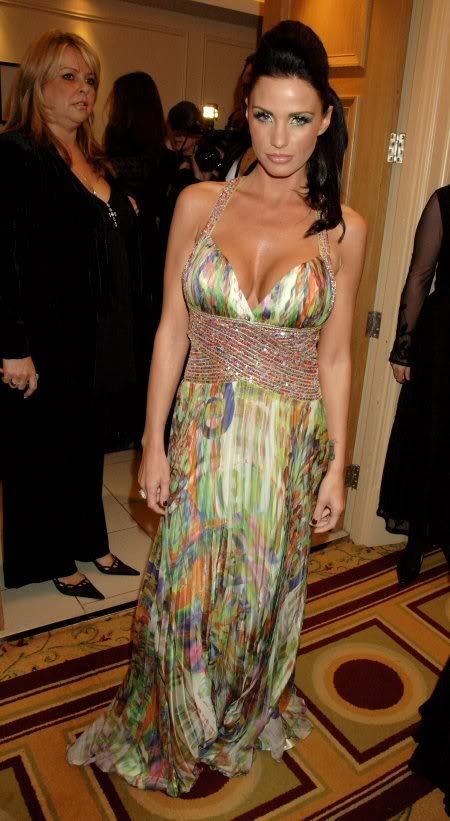 1 Comment:
WAT said...

April 10, 2008 at 4:03 PM

 

Oh wow, J.K. Rowling look very nice! What a grand lady this is! AND SO FILTHY RICH, yet humble in her demeanor it seems.