Monday, April 14, 2008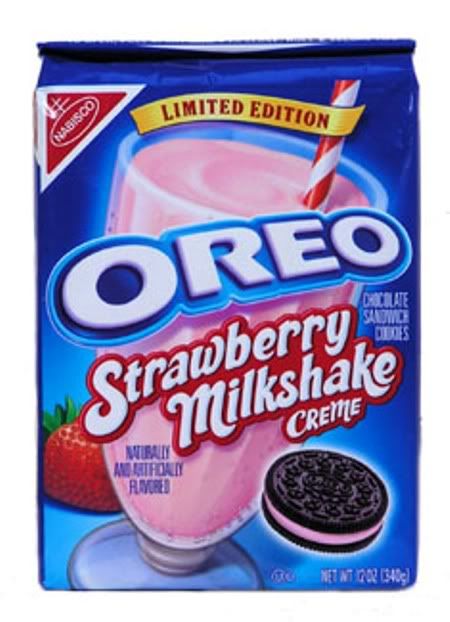 Depending on what part of Latin America you're from, I just called you guys either little bugs or little penises. Take either as a compliment.
Thanks for those who left kind words to the last post. The grammy (Mami, as we have to call her because she's too young to be a grandmother, according to her) is doing fine. Apparently she was on the phone with her sister in the Dominican Republic and she told her she was feeling dizzy. Her sister said to call my aunt or my mom, that way they can see if she has to go to the hospital. My grandmother thought she said to just call the ambulance and that's what she did. I spent all day with her on Friday and Saturday and within those two days she asked me if she could switch nurses to the male one, because he was hot, she asked me to ask the nurse how many penises she'd seen and who was the biggest, and she wanted me to let everyone know that the lady in the room next to her was a bitch. True story.
Anyway, I leave you with the lovely image above of Strawberry Milkshake Oreo cookies. I got them at Target yesterday and OMG. I don't know where I've been, but I just discovered them and they're amazing. Beyond amazing. It's like having eating a chocolate cake with strawberry milk.
4 Comments:
April 14, 2008 at 5:26 PM

 

So glad that tu abuela is doin' better. She is too hip for me, chile...lol! I've never had those cookies...they look mad good though. I used to have a problem with the iced ones...you know regular Oreos with white chocolate on top. Those putas were like crack.

April 14, 2008 at 6:38 PM

 

your mami sounds hilarious, i'm glad she's okay :]

ps - i like golden oreos best.

x.
jessica

April 14, 2008 at 9:00 PM

 

glad your grammy is doing better, and i agree she sounds hilarious.

and those oreos, oh man. don't tease me like that.

April 15, 2008 at 12:39 PM

 

Damn, they find so many great sweet things to do with Oreos don't they? I just discovered the milkshakes at fast food joints like Wendy's and those are DEELICIOUS!

I need a glass of water now to wash the sweet out of my mouth and quench the thirst.