Wednesday, April 23, 2008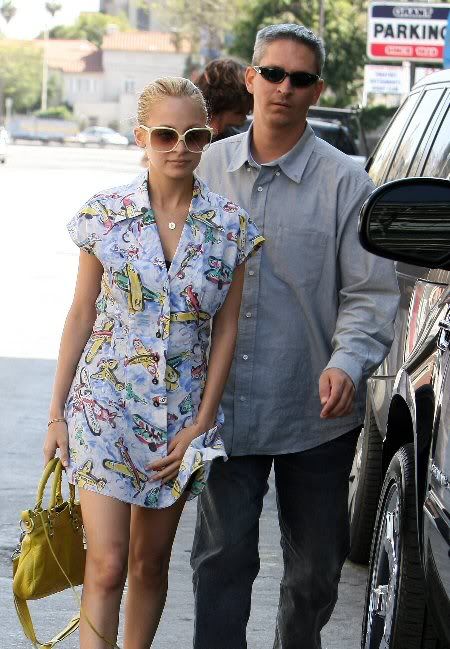 Nicole Richie
was caught out and about in Hollywood yesterday looking gorgeous in a cute minidress and bag. I love that dress. It's perfect for summer. And she looks great in it. Simple, but fabulous.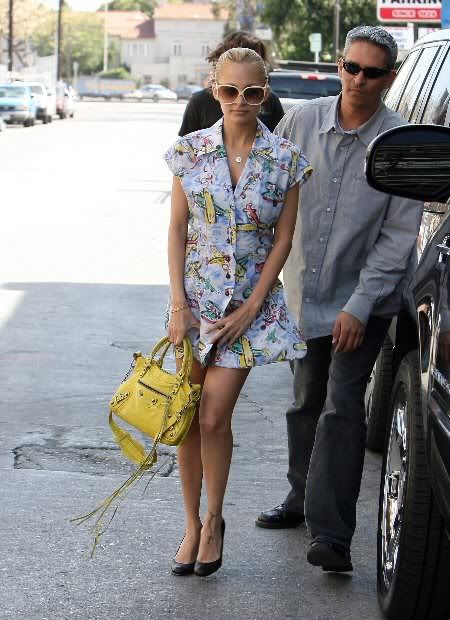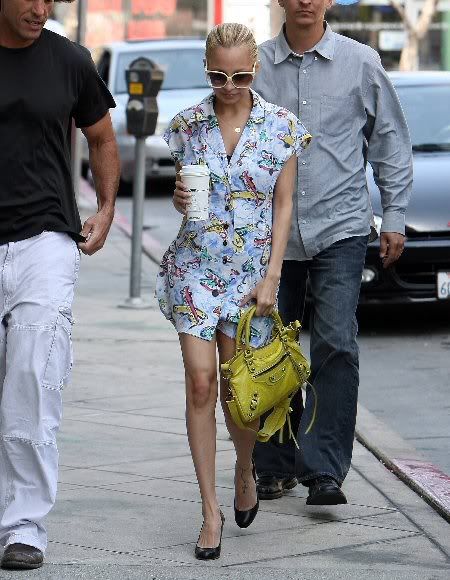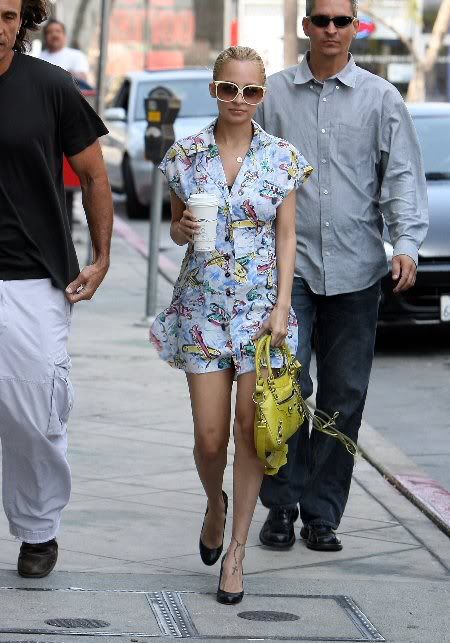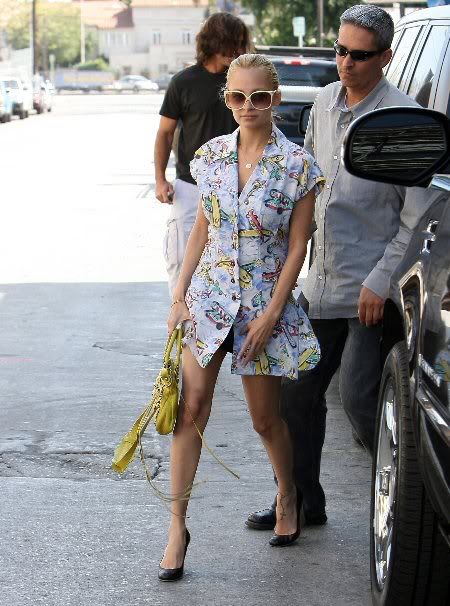 1 Comment:
Divine Blackness said...

April 23, 2008 at 1:15 PM

 

Ma'am, I am tryna keep up with all of your posts, but I can't. LOL!!

That dress is cute on her.