Friday, April 25, 2008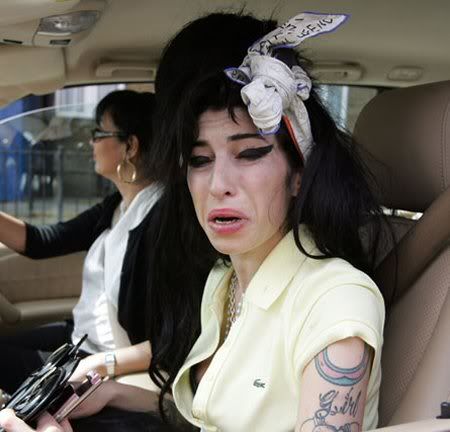 Amy Winehouse has been arrested! She's been taken in on suspicion of assault charges. Well, maybe she'll sober up in there.
Amy is said to be released within the hour.
They need to post her mugshot asap.
Source
1 Comment:
WAT said...

April 27, 2008 at 1:59 PM

 

What a mess. God she is hideous!