Thursday, March 27, 2008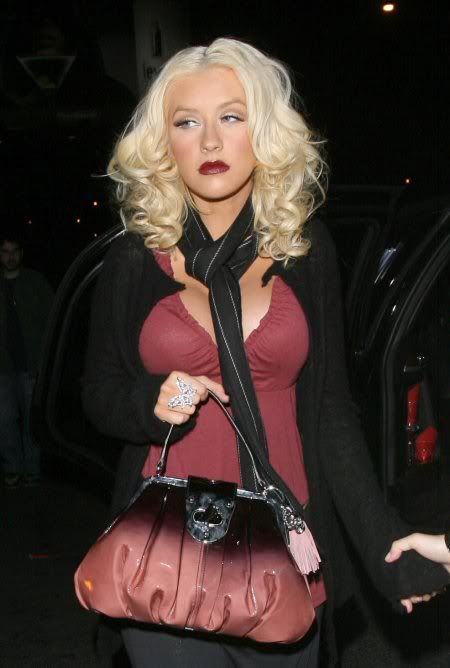 Why is she trying to cover them up? Jordan would be pissed. Both Jordans, to be perfectly honest.
Oooh, and I want her bag: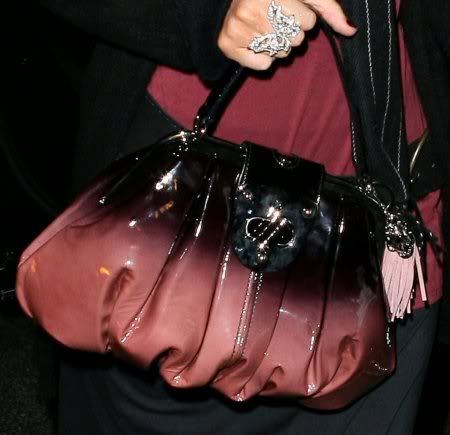 Christina was snapped out in L.A. last week.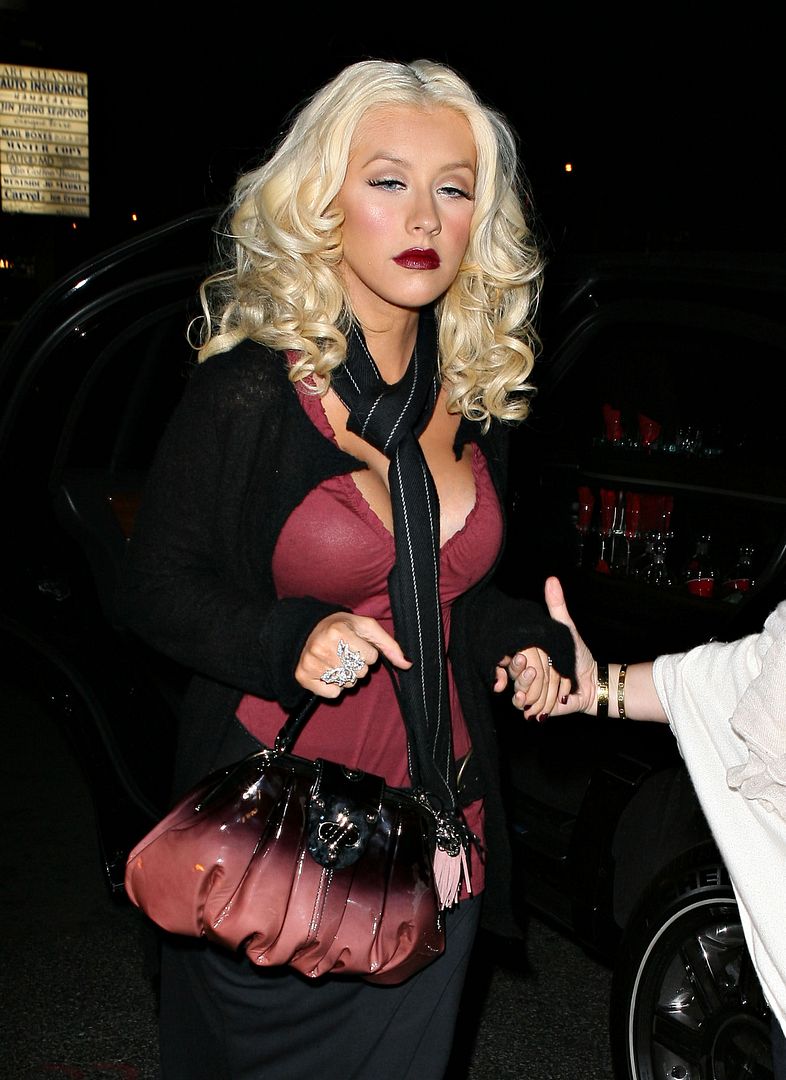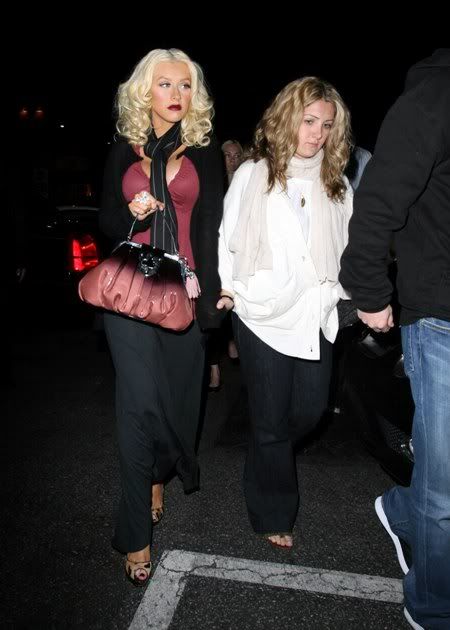 1 Comment:
Jax Poetic said...

March 28, 2008 at 12:00 AM

 

when you discover the location of that bag, feel free to notify me. i'm in love with it.