Wednesday, March 26, 2008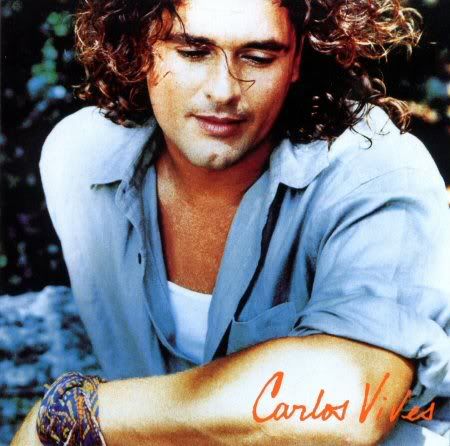 Fruta Fresca
by
Carlos Vives
The song can be found on his album,
El Amor de Mi Tierra
.
1 Comment:
WAT said...

March 26, 2008 at 2:52 PM

 

I'll take a listen to this when I get a chance, but Carlos Vives is great.

His classic LA GOTA FRIA is now a staple at Hispanic/Latino parties!

AHAHAHAHAAH!