Friday, March 28, 2008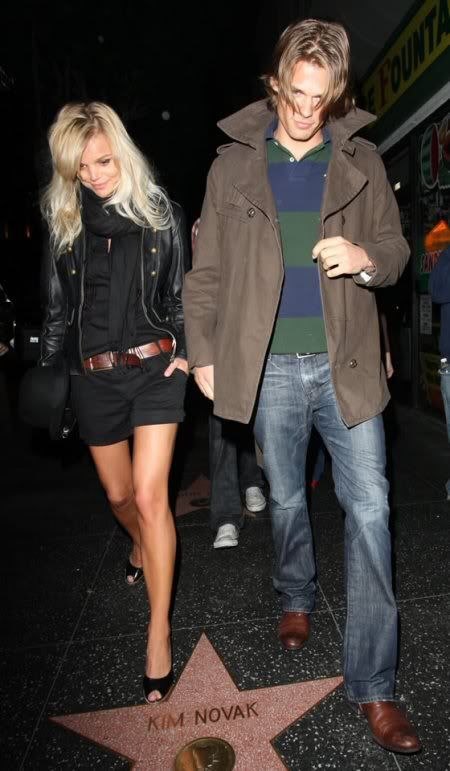 And when I say sloppy, I mean sloppy.
Sophie Monk
, who used to bang and was actually engaged to
Benji Madden
is now dating
Alex Vaggo
, the pizza boy who used to bang
Paris Hilton
, who is now banging Benji Madden, who used to bang Sophie Monk, who is now banging Alex Vag... sorry. It's a nasty ass herpes infested circle of skank.
That being said, the uglier of the couple is together now. Alex is a million times hotter than Benji, and Sophie is gorgeous. Upgrades all around, I guess. Or at least for these two. They were spotted leaving S Bar in Hollywood on Tuesday.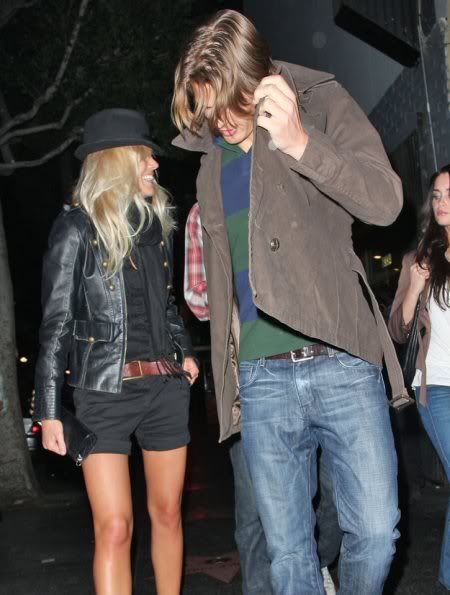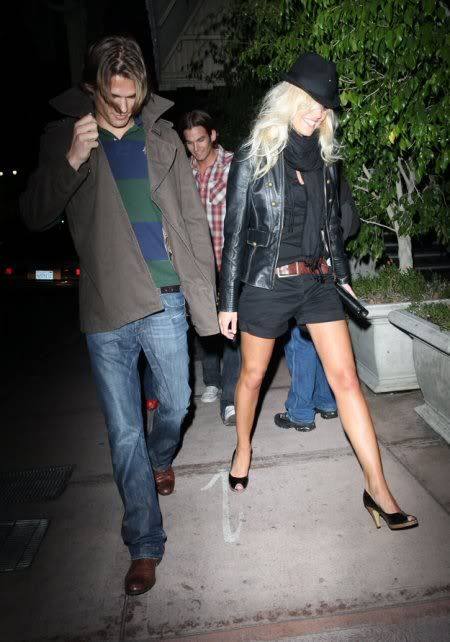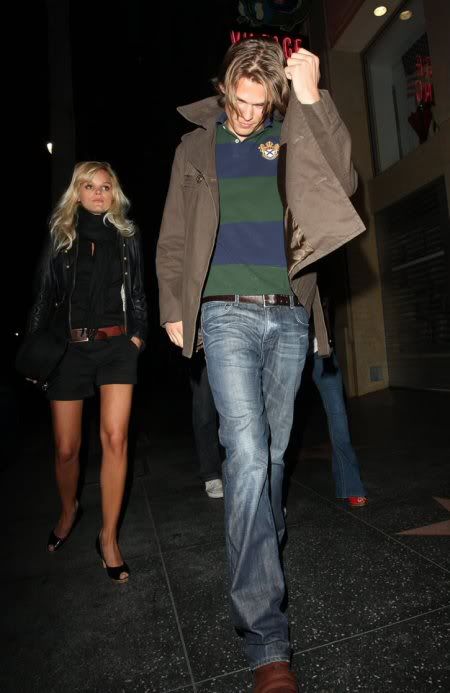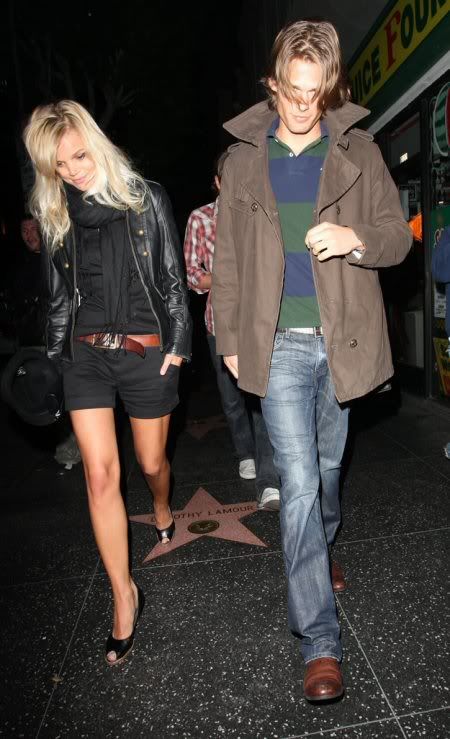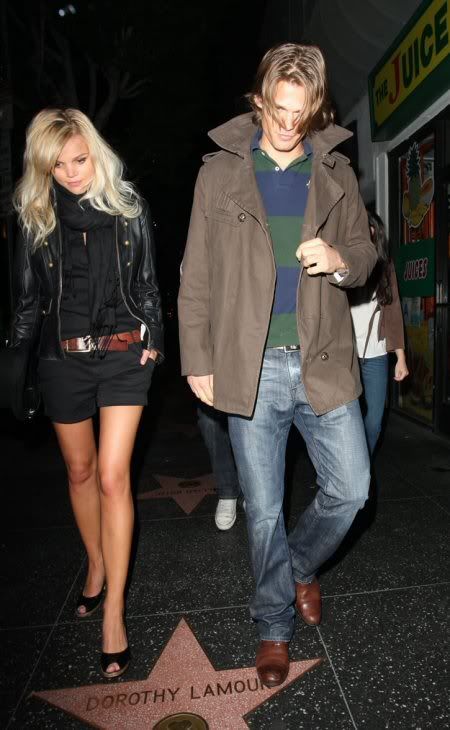 0 Comments: