Wednesday, March 26, 2008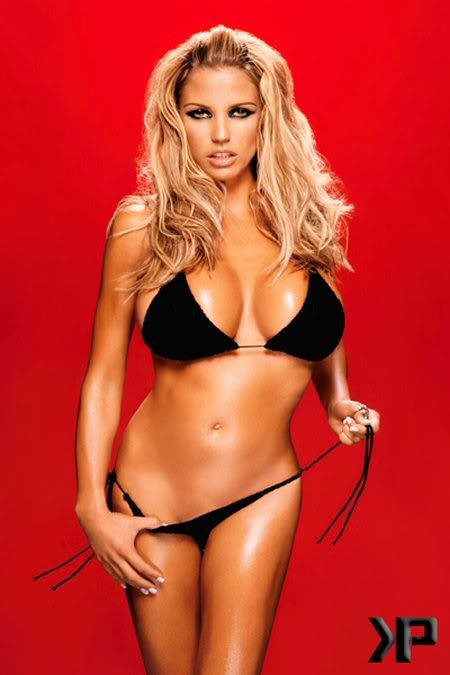 Katie Price
aka
Jordan
aka the love of my life has decided she wants to change her name. She wants to now be known as Katie Andre. Jordan is taking on her husband, Peter Andre's last name.
Jordan and Peter plan on renewing their wedding vows later this year, so she plans on the name change for, I don't know, an added bonus? Shouldn't she give him anal instead?
I honestly don't care what she tries to call herself, she'll always be Jordan to me. And she better not think about reducing her boobies even more than she already has.
Source
3 Comments:
March 26, 2008 at 4:58 PM

 

i have no idea who this woman is, but she has very big boobs lol

and thanks for your comment and advice!

Jax Poetic said...

March 26, 2008 at 11:14 PM

 

i feel like i know her really well, and I just cant put my finger on where it's from....

coco said...

March 27, 2008 at 7:38 AM

 

I think she would look so much better if she wore less makeup
she is actually quite pretty