Thursday, March 27, 2008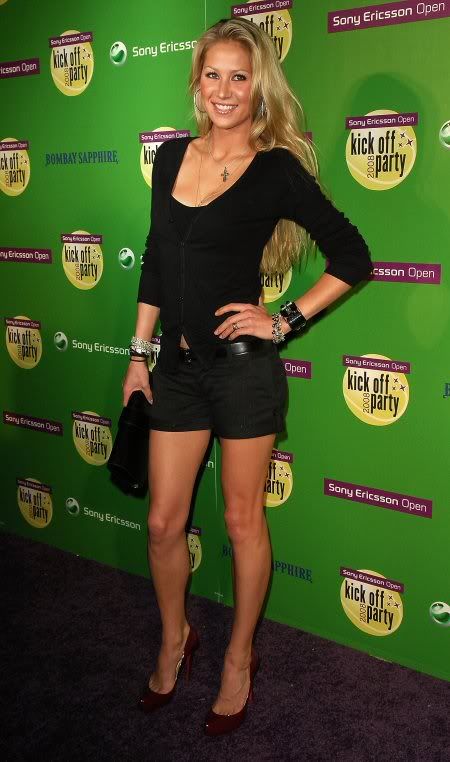 First
Anna Kournikova
steals Enrique Iglesias away from me. Now she steals my shoes? Ugh. Bitch. I obviously know that two people can own the same pair of shoes, but still. I have a grudge and I'm taking it out.
Actually, she looks really pretty here. I'm not sure what's going on. I used to find her fug. Well, not fug but ordinary but she looks good here. And the fact that she has my shoes has a lot to do with it.
Here's more of Anna at the Sony Ericsson Kickoff Party for the Sony Ericsson Open in Miami yesterday.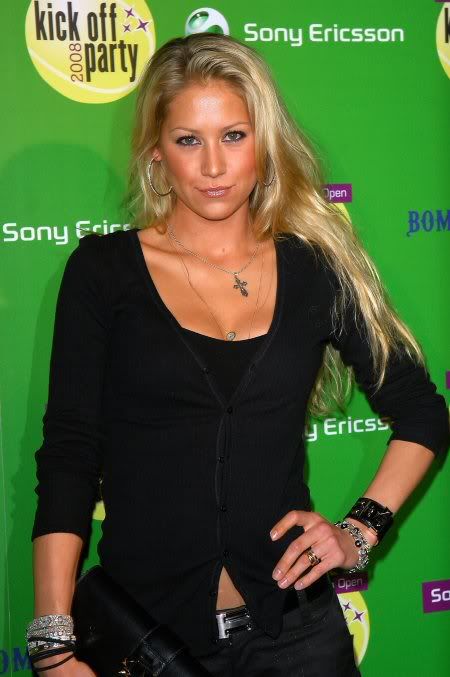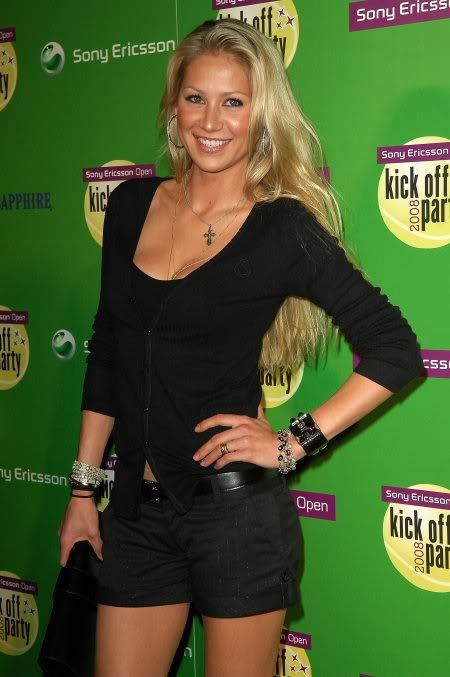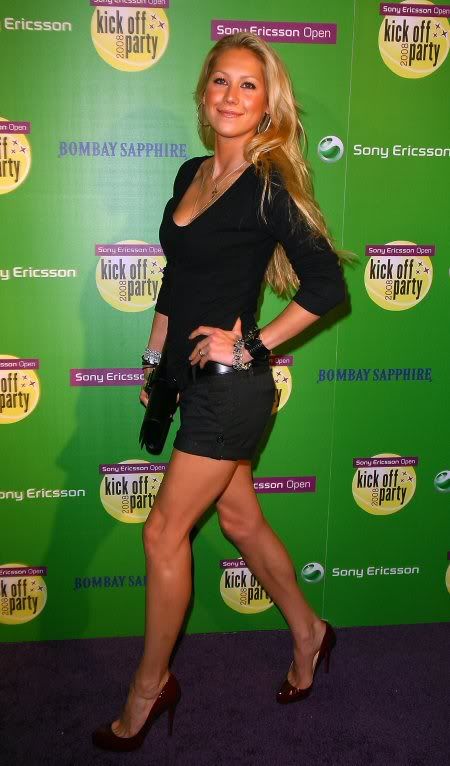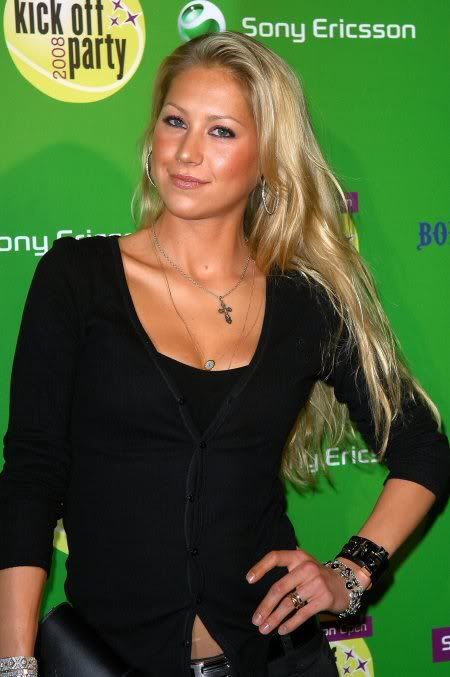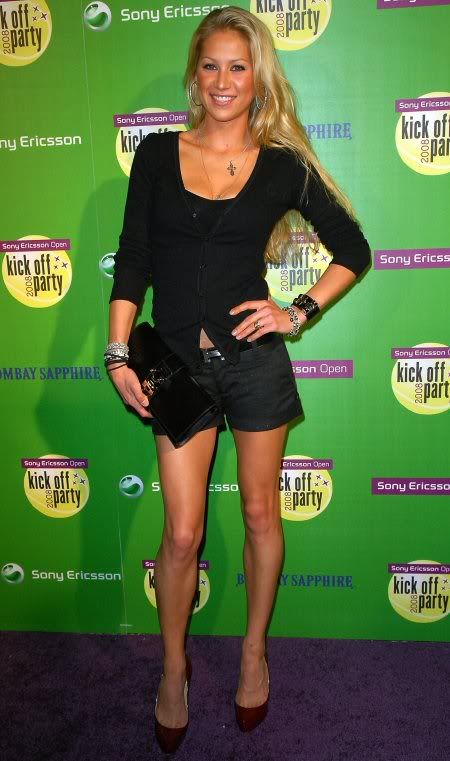 0 Comments: