Tuesday, January 8, 2008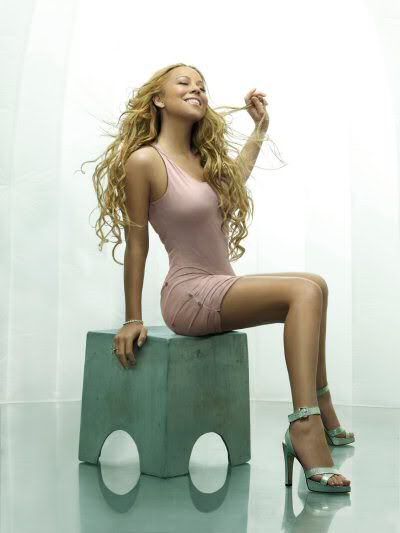 "I'd rather be on stage with a pig — a duet with Jennifer Lopez and me just ain't going to happen."
-
Mariah Carey
on never ever singing with Jello. Thank you for saving our ears from ever hearing you singing over Jello trying to sing live! I will always love you for that, MC. And remember, them chickens is ash and yous lotion.
Source
0 Comments: