Wednesday, January 9, 2008
I honestly don't. I mean...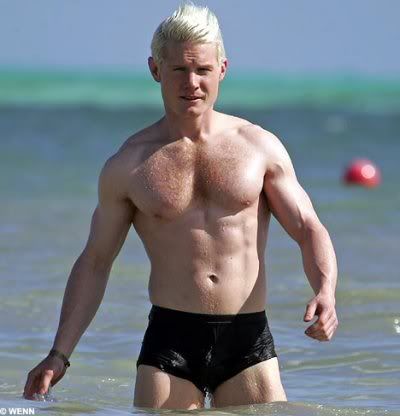 Oh god. And no I don't want any of that, I mean, come on.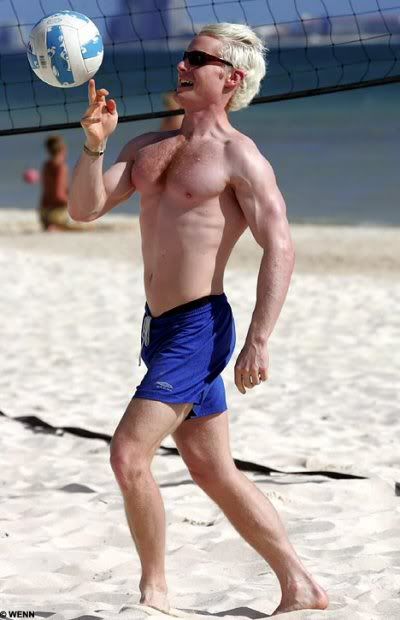 Ok, admittedly he's a hot bitch, but seriously. As muscular as he is I think I'm slightly more manly. And I'm a hetero, anything pink glittery and sparkly lovin' female.
Rhydian Roberts spent some vacation time in Mexico with his family. Unfortch, he didn't win Britain's X Factor. Oh, how I'll miss his camped out performances. He can go for miles, if you know what I mean.
Source
0 Comments: