Tuesday, January 8, 2008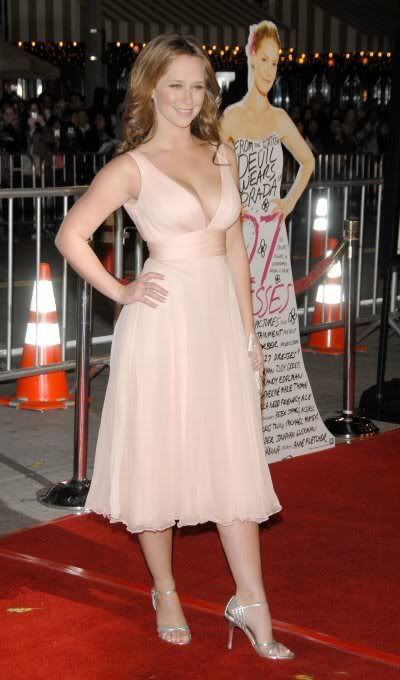 Jennifer Love Hewitt attended the premiere of 27 Dresses in L.A. yesterday looking fabulous, but still not like a size 2. I'm never going to let that go, bitch had me rolling with that whole size 2 argument. Anyways, her and the fiance were there, blah blah blah, whatever. She's boring when she's not bitching about her weight.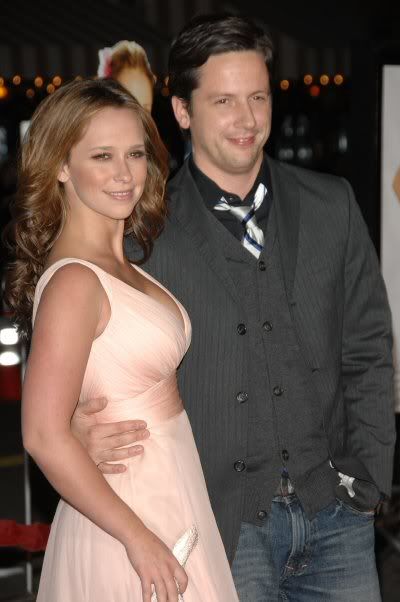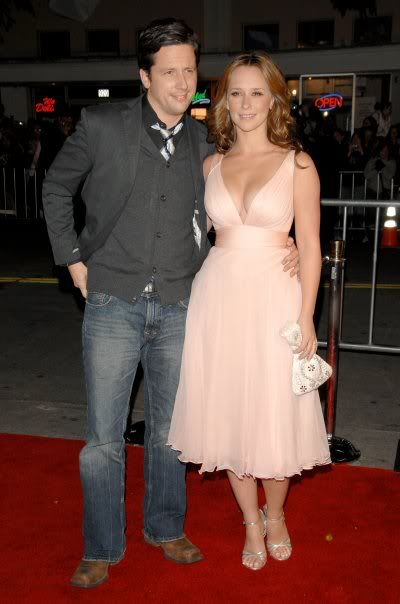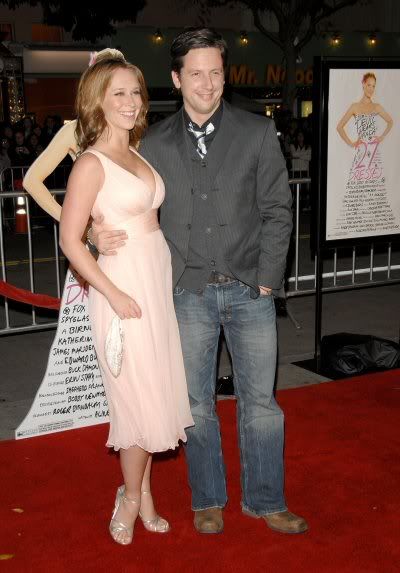 1 Comment:
The Ex said...

January 8, 2008 at 4:19 PM

 

I think TECHNICALLY her waist could be a size two but her ass? No effing way. She's kidding herself.