Thursday, December 20, 2007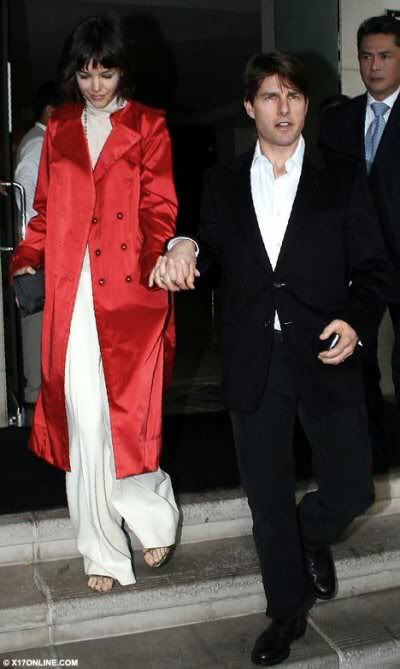 What is Katie Holmes wearing? And she honestly thinks she's a style icon? Ugh. Tom and Katie were caught leaving the L'Ermitage Hotel in Beverly Hills yesterday after a night of sweet, sweet passionate lovemaking. Ew, I just threw up in my mouth. You know he makes her strap it on right. OMG let me not get into a story about my ex-boyfriend. I think I just threw up in my mouth again.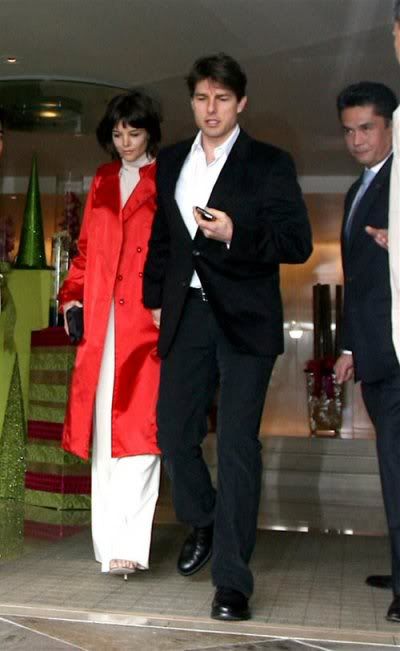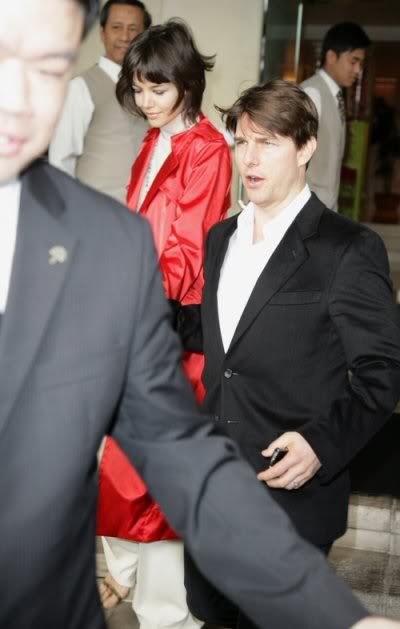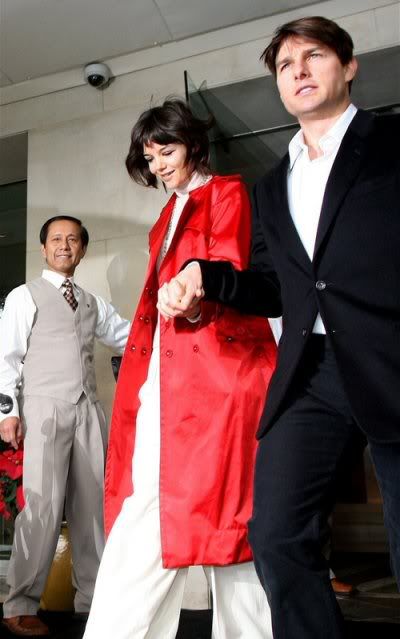 1 Comment:
December 23, 2007 at 6:10 PM

 

She looks like a creepy religious leader. Is this her 'First Lady of Scientology' wardrobe?