Wednesday, December 19, 2007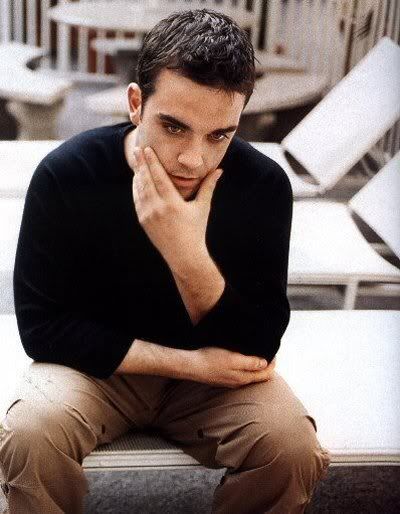 Robbie Williams has "given" his fan three Christmas presents in the form of songs. What's better than the gift of music? Diamons, Robbie Williams, diamonds are better than the gift of music. And a Marc Jacobs bag.
Anyways, enjoy the songs!
P.S. - I'm doing like a million things at a time right now, (which is why I'm slow in posting) and my boyfriend just told me that I have to make like a Ford and Focus. Ew, that's cause for breakup right there. But only after the holidays.
0 Comments: