Tuesday, December 18, 2007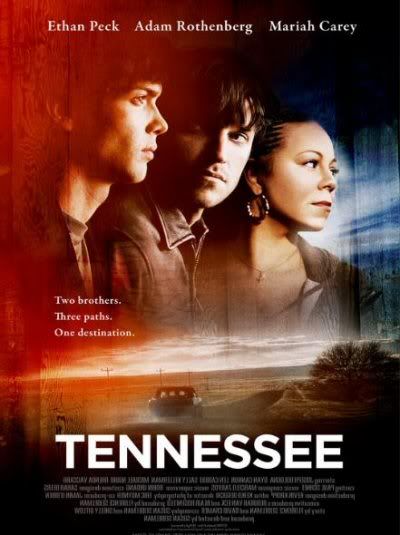 Here is the poster for Mariah Carey's new movie,
Tennessee
. The movie is scheduled to be released next winter. I seriously need a trailer for this asap. I mean, come on. I can't keep watching
Glitter
on VH1 for my Mimoo fix! I'm thinking it's going to be more
Wise Girls
than
Glitter
, though. Oh that movie was fucking brilliant. They should totally remake
Glitter
and call it
Silver
, starring Jordan aka Katie Price.
P.S. - Do you think this will actually make a theatrical debut? And if it does, wouldn't it be hilarious to see Jessica Simpson's face on opening day?
0 Comments: