Thursday, December 20, 2007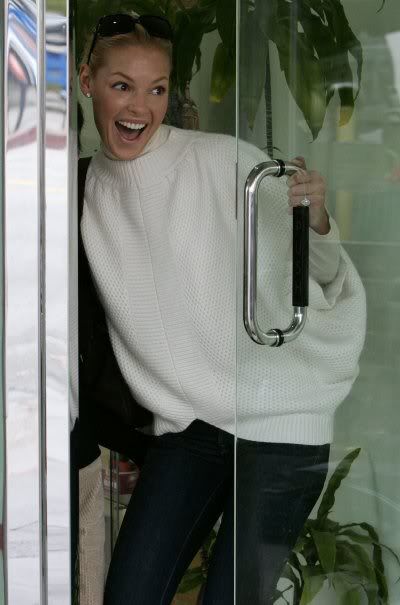 Katherine Heigl got ready for her wedding this weekend by stopping in to get a manicure at a nail salon in Hollywood yesterday and then grabbing lunch. Usually she annoys the crap out of me and it's probably because she's happy about the wedding, but she looks cute and fun in these pics. At least when she's not puffing away on her ciggie.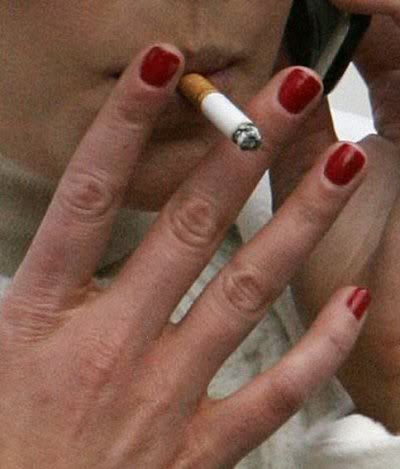 But at least her manicure looks good. High five for Katherine!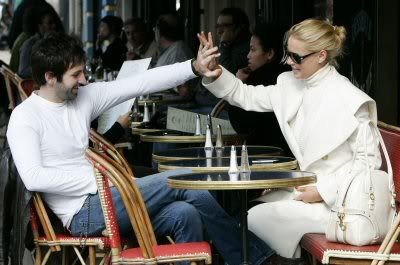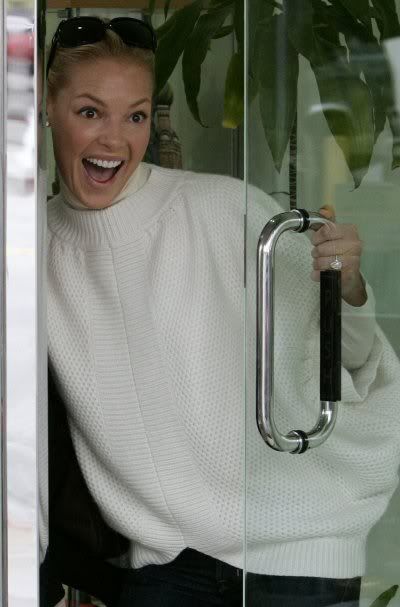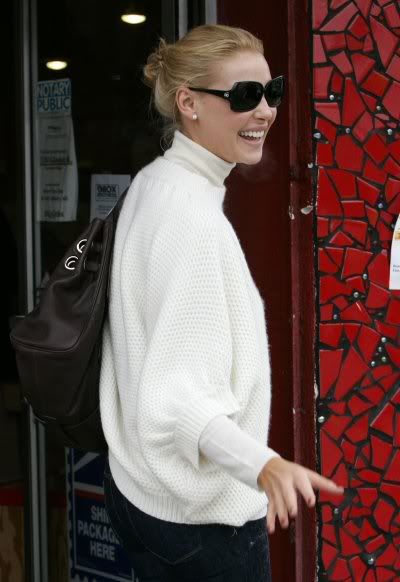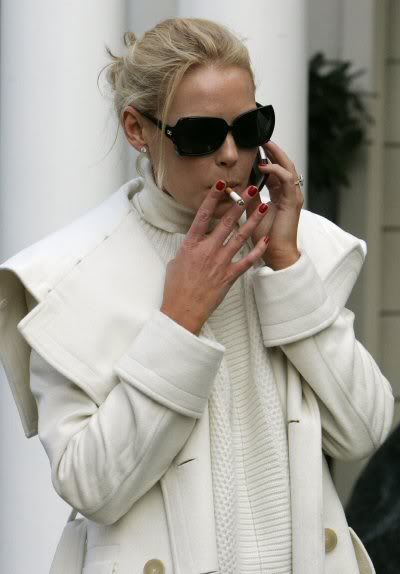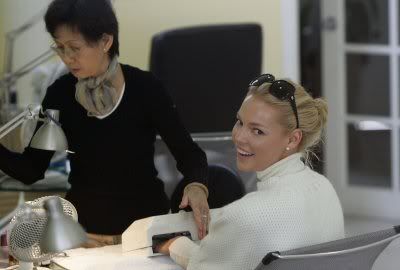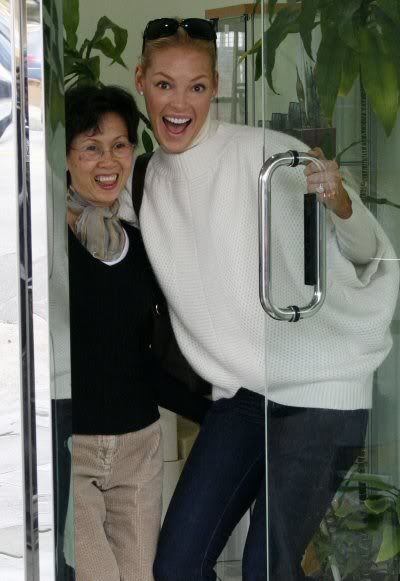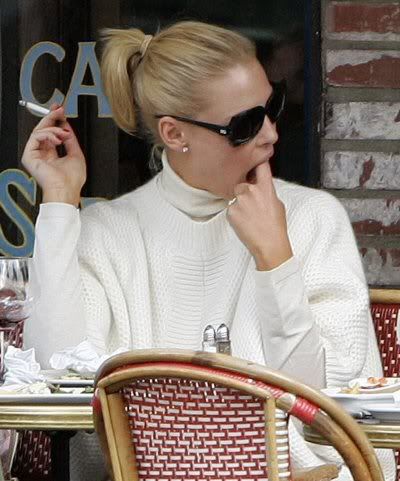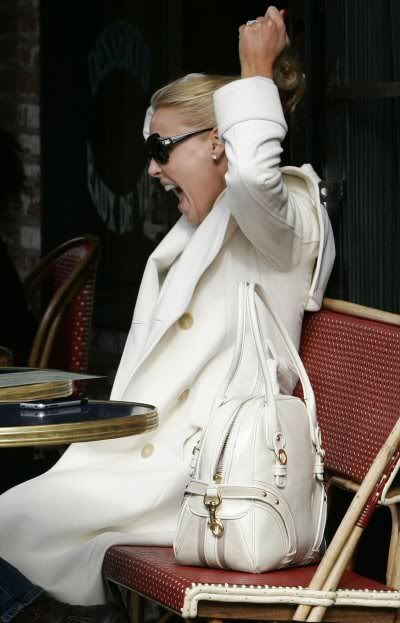 0 Comments: