Sunday, December 23, 2007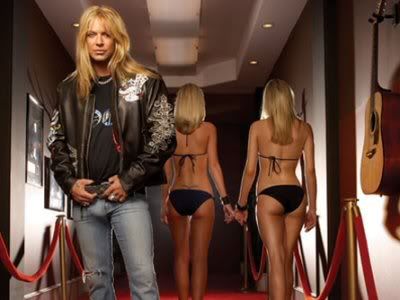 We've already met Angelique (in more ways than one), now meet the rest of the girls from the upcoming season of Rock Of Love 2 starring Brett Michaels (and that hideous wig).
My money is on Angelique to win, just so everything can be right in the world. Scratch that, if she wins then we're going to have to live through another season of this mess when he finds out she does porn and used to be a man. Where in the hell is Flava Flave? Ugh, that show was a million times better. We've already gone through two seasons of I Love New York and nothing from Foofie Foofie.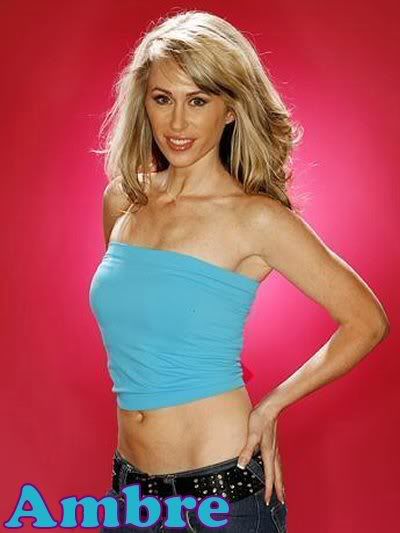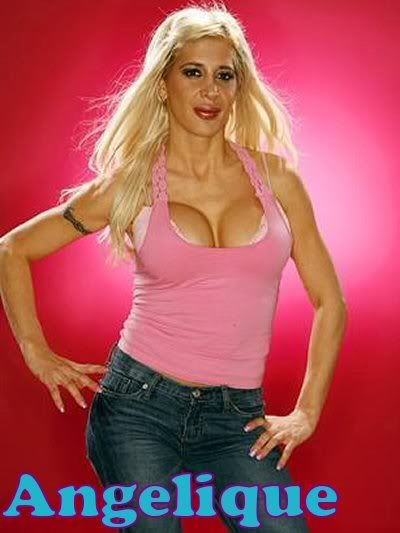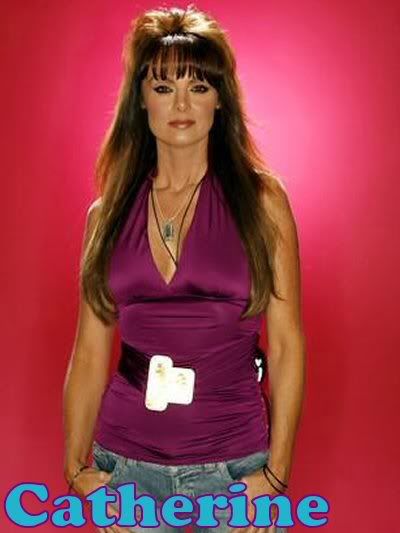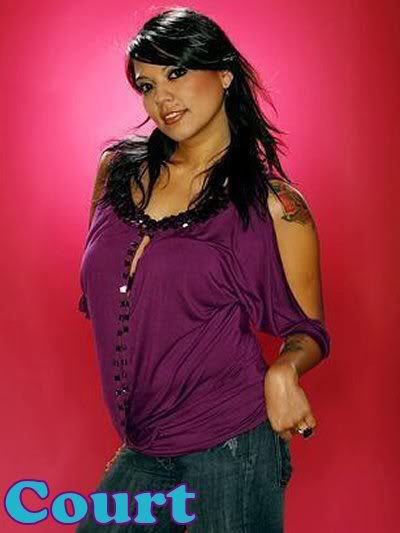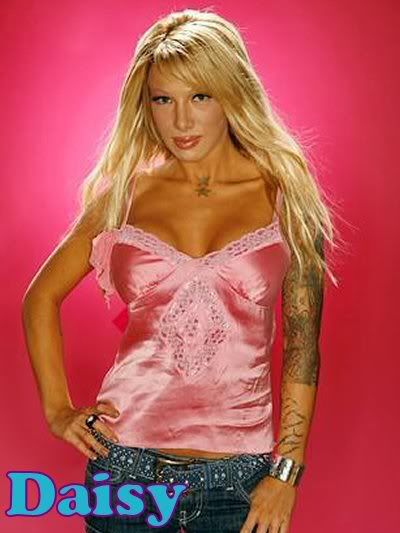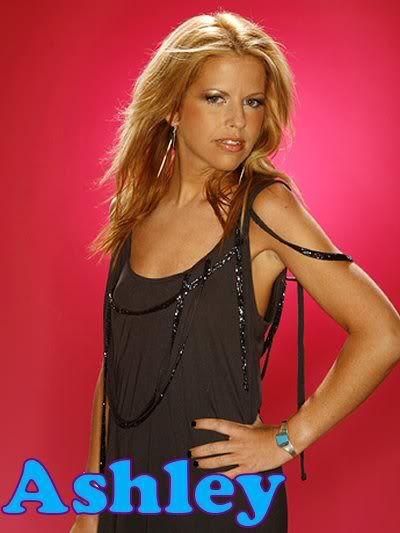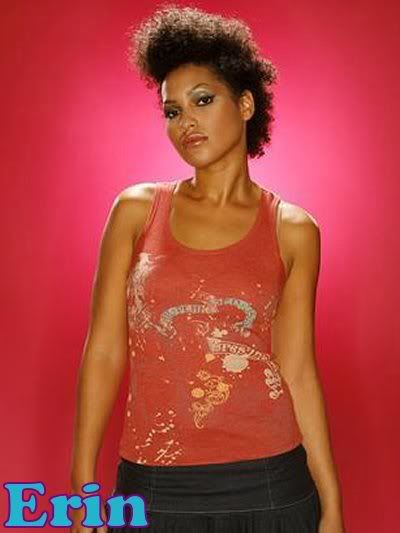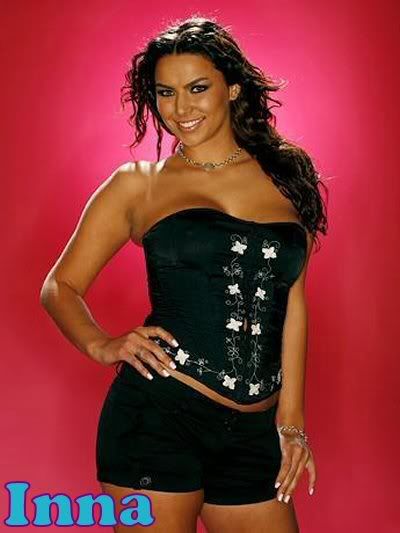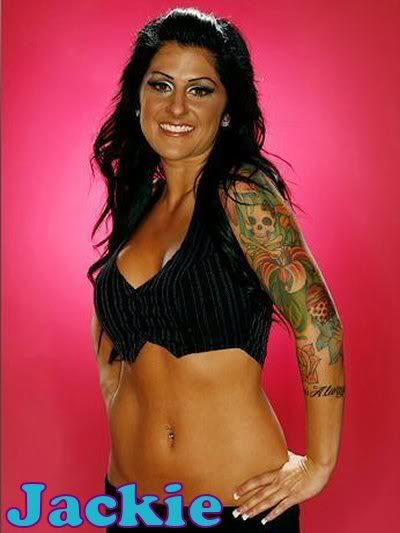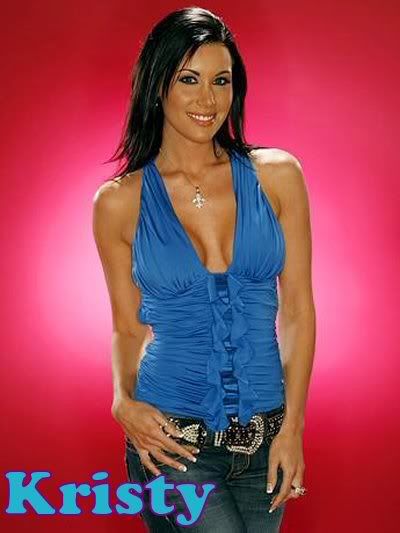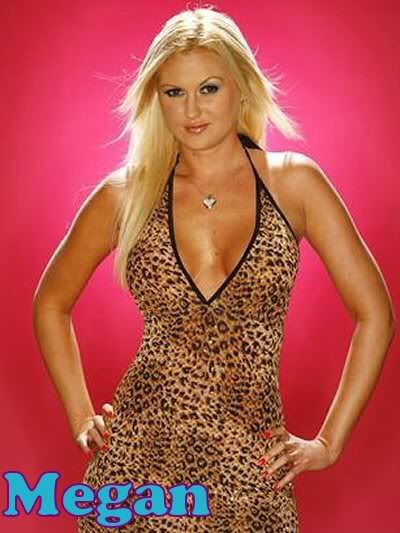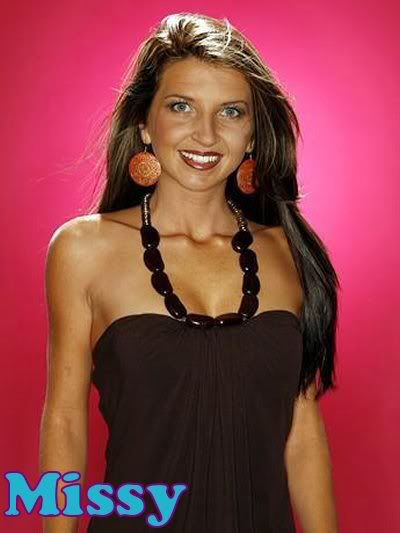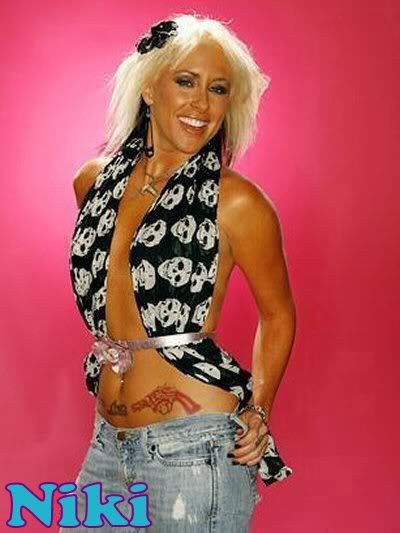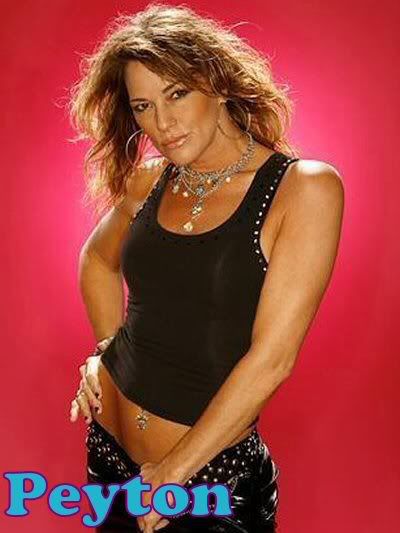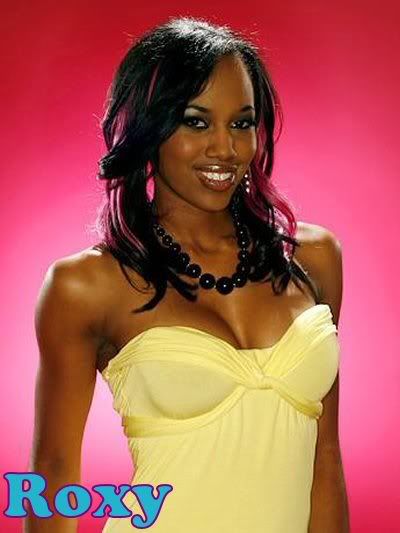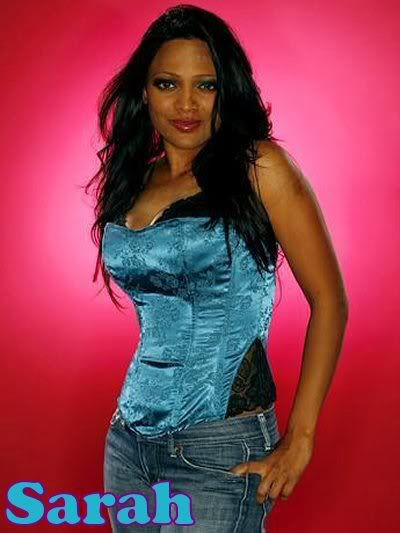 0 Comments: