Thursday, December 20, 2007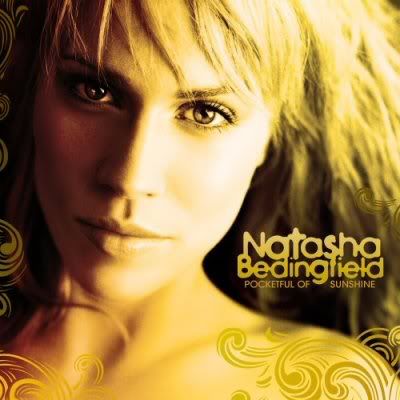 Natasha Bedingfield is set to follow up her ~smash~ hit song "Love Like This" with "Pocket Full Of Sunshine". Seriously, what are we like four? The title sounds like something the Teletubbies would come up with. That being said the Teletubbies were the shit and I used to get up every morning to watch them. So what if I was 19 and the sun baby used to freak me out. Tinky Winky was the shit.
Anyways, I usually love Natasha but that song is all kinds of wrong. It got irritating halfway through and I had to stop listening. But you guys can enjoy it by clicking Play below. The song is going to be featured on her upcoming album, which will be released later next year.
0 Comments: