Thursday, December 20, 2007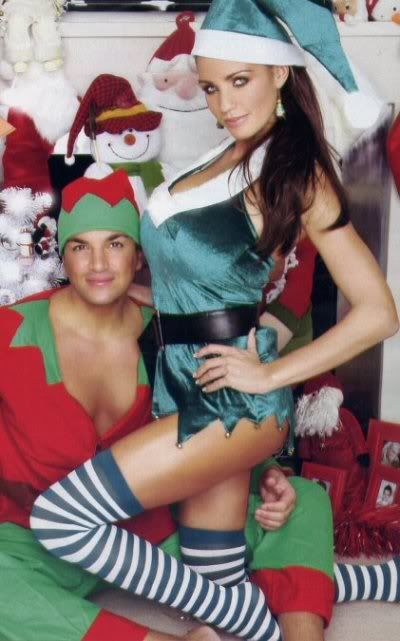 Jordan and family posed for a Christmas themed photo shoot for OK! magazine. When is this ho-ho-ho not selling out her family? I'm guessing she has an exclusive deal with them for lifetime or something.
Not saying that I don't love it, because that shit is going on my Christmas card.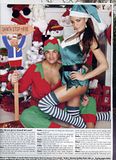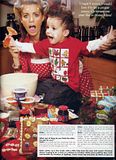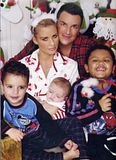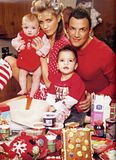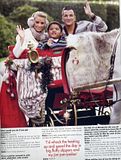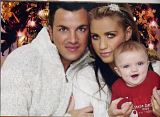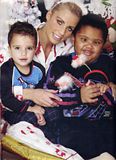 Source
Thanks
reesefanforever
!
0 Comments: