Monday, December 24, 2007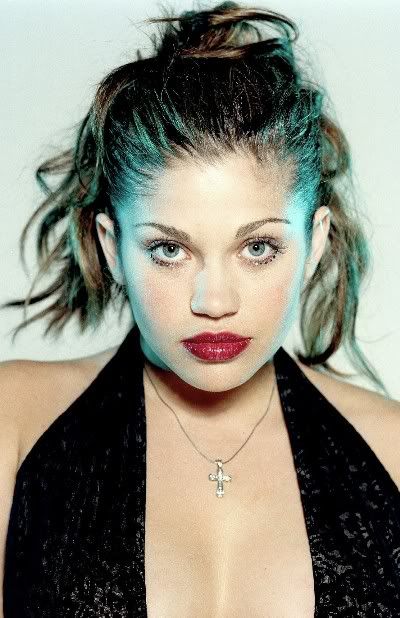 Danielle Fishel, who played Topanga on Boy Meets World and dated Lance Bass (before he came out of the closet), was arrested in Newport Beach, CA early Thursday morning on a drunk driving warrant from L.A. She was arrested at around 5 a.m. and was released shortly after.
See, this is what happens when you find out your ex-boyfriend was gay the entire time you dated him. I don't blame her for drowning her sorrows in the booze but damn, bitch, don't get behind the wheel.
Source
1 Comment:
Mrs X said...

December 27, 2007 at 6:40 AM

 

You took the words right out of my mouth! Any woman would have been nursing a bottle of chardonnay if they found out their ex was gay, but why get behind the wheel?