Friday, December 14, 2007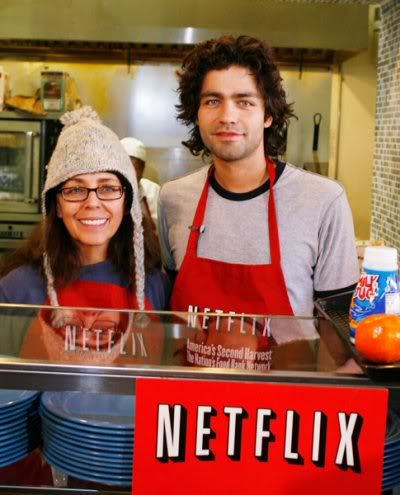 Adrian Grenier and his mom Karesse help feed the homeless at the Neighbors Together Soup Kitchen in Brooklyn earlier today. I'm one of the few who still think he's absoloutley gorgeous. Sure he sometimes looks like he needs a shave and a bath, but I don't care. I like it dirty.
Plus, this:
is the cutest thing ever, in my opinion.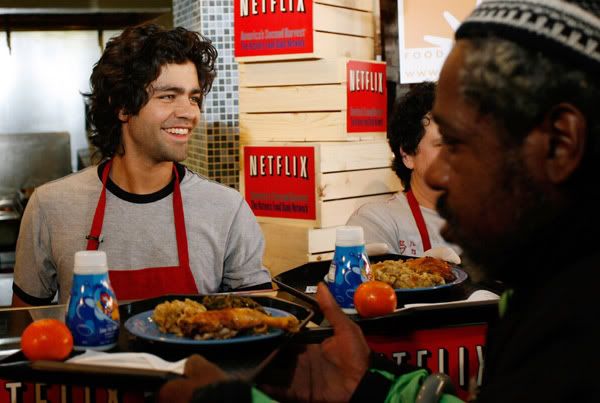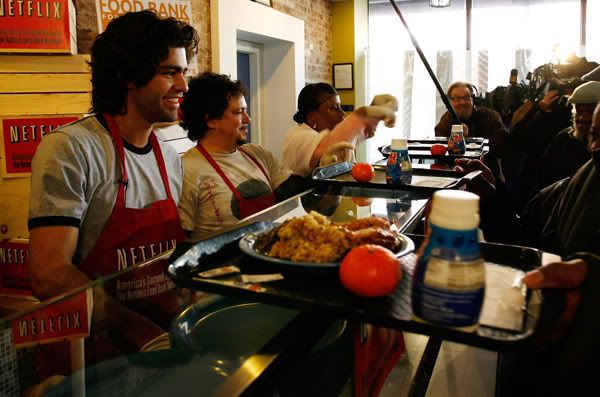 0 Comments: