Wednesday, November 14, 2007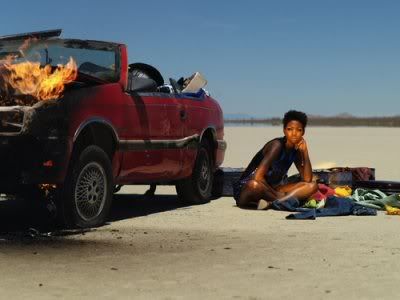 Check the rest out after the jump!
Photographed by: Trevor O'Shana
Theme: Heat in the desert? Desperation?

Ambreal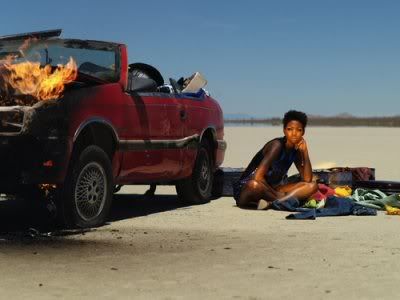 Bianca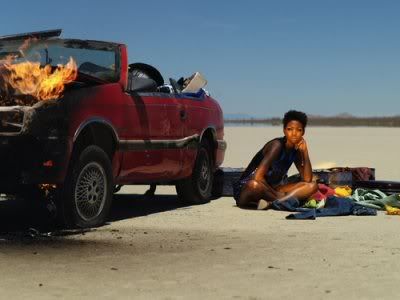 Chantal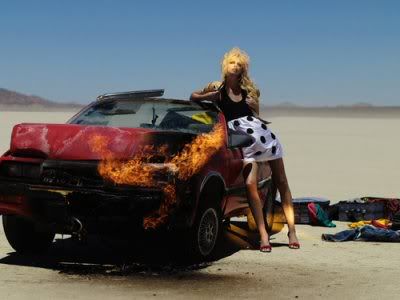 Heather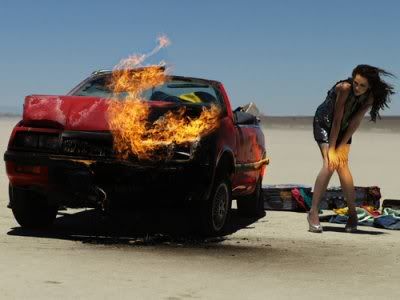 Jenah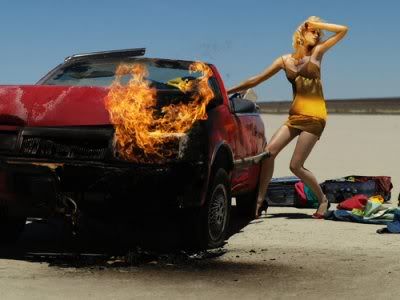 Lisa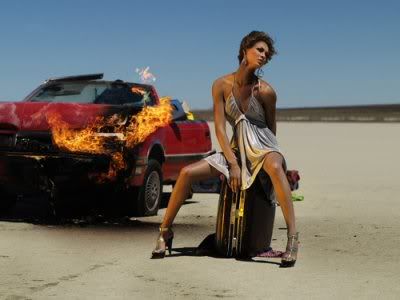 Saleisha

2 Comments:
molly said...

November 15, 2007 at 12:07 PM

 

you used to do such hilarious commentary...i miss it!

LBIC said...

November 15, 2007 at 12:57 PM

 

Awe, thanks! I have some of the ones I've done still but when my computer got shot the programs I used were on that computer and since Adobe doesn't make imageready anymore, I've been trying to get the comp fixed to transfer everything. But don't worry, all of them should be up by Monday!