Saturday, October 20, 2007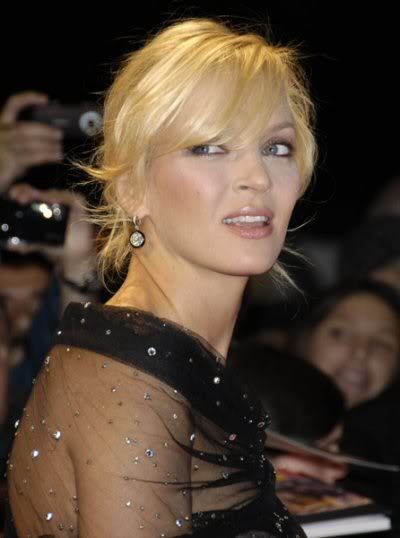 Uma Thurman attended the Swarovski Fashion Rocks and showed a little more than she wanted. You know what, fuck that, she knew what she was doing. That dress is hot, but it looks like a five year old threw some glitter on her curtains and tied it around her body. OMG, that's what it reminds me of, when my friends and I used to watch the Oscars and take all of my mom's curtains and turn them into "fancy gowns". Sigh. Oh, to be 10 again.
To see the neeps click one of the pics below.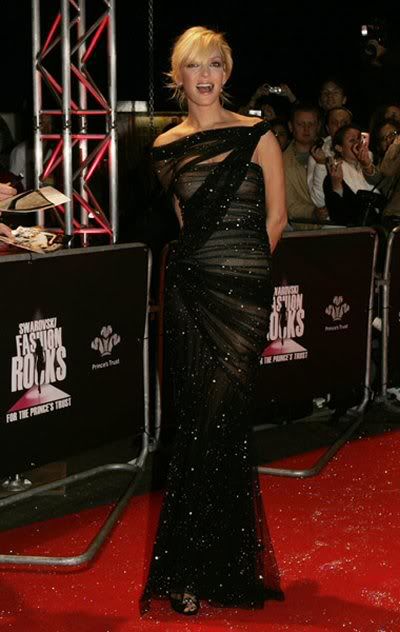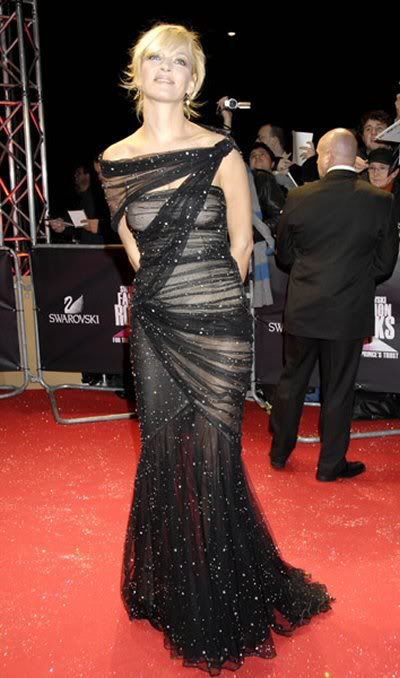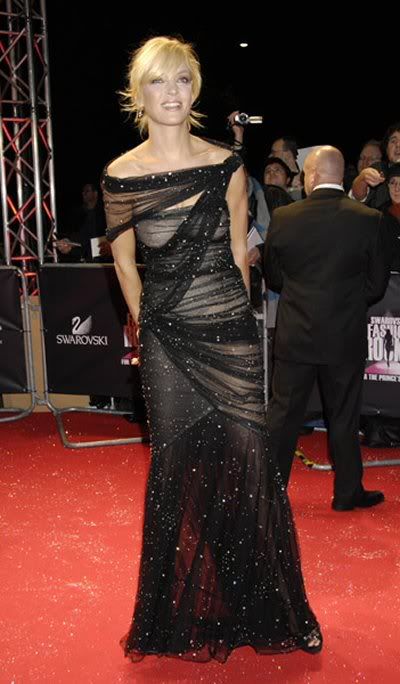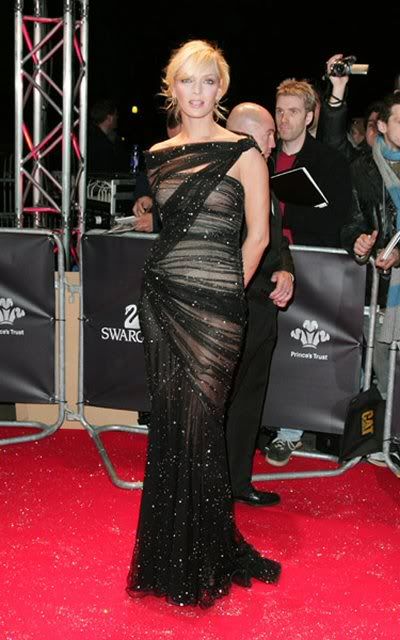 0 Comments: