Sunday, September 2, 2007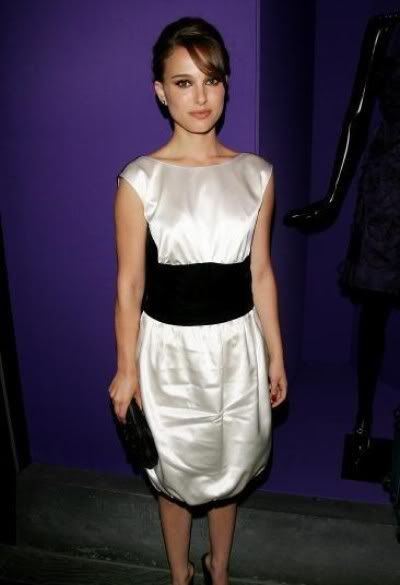 Nat-Nat Portman is in talks to play Doroty in the remake to The Wizard of Oz. They should totally get Michael Jackson to play the part of the scarecrow. Cameo! That's the only thing that would make this P.O.S. interesting.
Nat-Nat Portman is another uber bitch and is friends with Gyllencow. Ugh.
0 Comments: