Sunday, September 2, 2007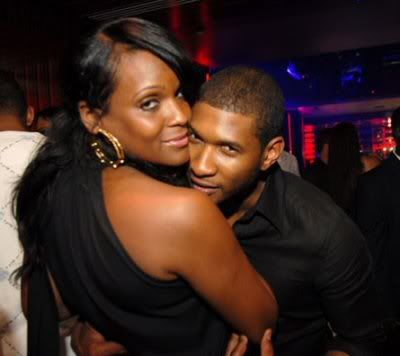 Usher and his knocked up girlfriend finally got married earlier and are expecting their baby any day now, but Usher's already picked out a name. They don't know the sex yet but if it's a boy, he's going to name it Usher.
I'm sorry but Usher is not a name to be passed down. William, yes. Even Henry. But not Usher.
0 Comments: