Sunday, September 2, 2007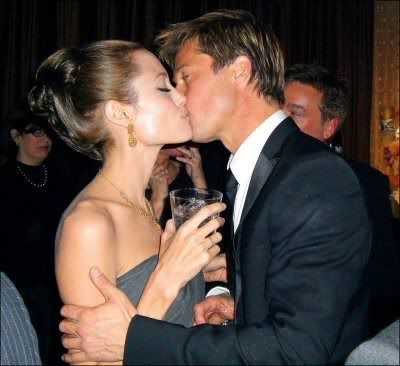 Brad and Angie are ready to have more kids.
When asked by an Italian journalist today if they wanted to have more children, Brad responded, "Yeah we're ready."
He had told journalists earlier that day "It's the most fun I've ever had and also the biggest pain ... I've ever experienced. I love it and can't recommend it any more highly — although sleep is nonexistent."
Whenever you're ready, all you gotta do is call.
0 Comments: