Monday, September 3, 2007
Ok, that picture just scares me. Am all for thinking outside of the box and not casting uber pretty models for things, but lingerie is NOT one of them. The pictures aren't horrible, it's just the same photoshopped crap we're fed when celebs pose in underwear. Tired, so tired.
Click the thumbnails for the full size, but don't say I didn't warn you.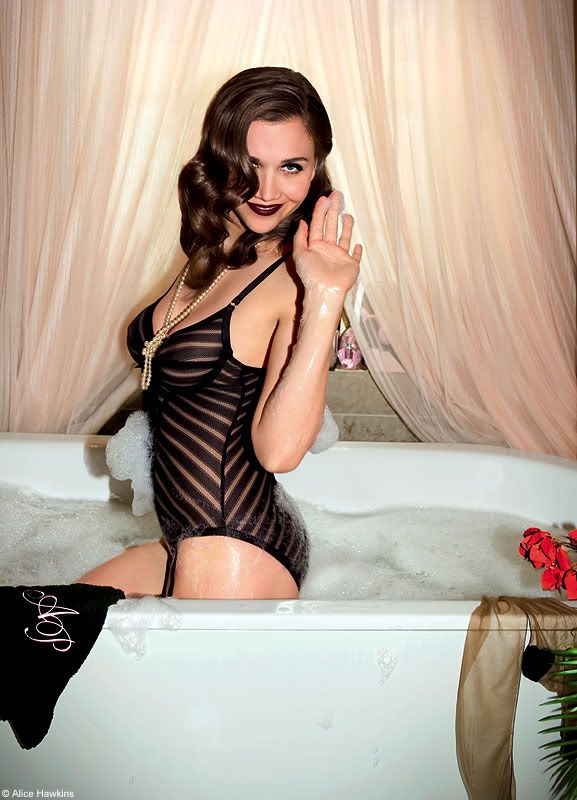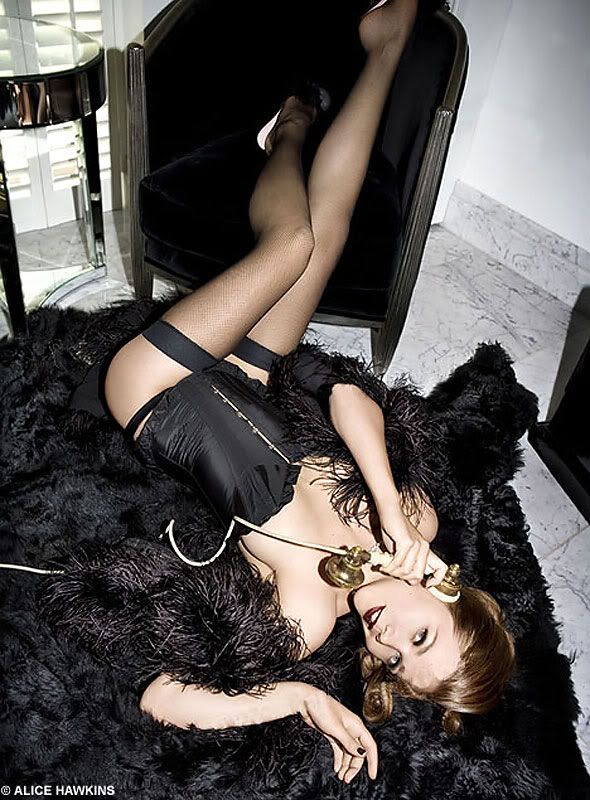 0 Comments: