Sunday, September 2, 2007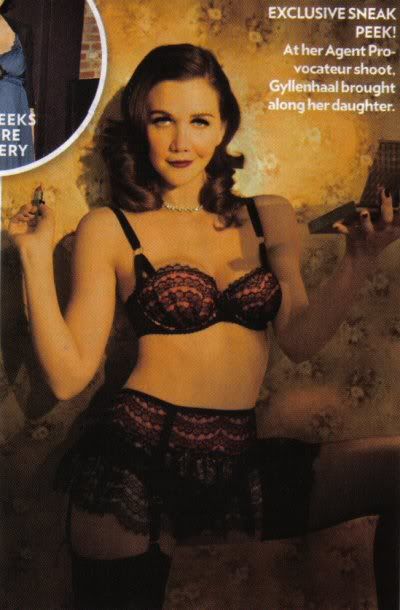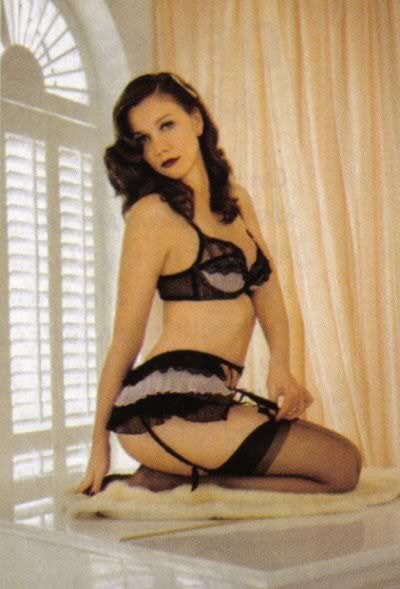 Here's your first glimpse at Maggie Gyllenhaal in her Agent Provocateur ads.
First of all, she looks hot. Second of all, she looks hot because of the photoshop, the lighting, the makeup, etc.
I can hate. I met her and she was the biggest cow ever. See you next tuesday, nah mean?
1 Comment:
Jodi said...

September 4, 2007 at 4:57 PM

 

Haggie, much? She looks absolutely ridiculous. Her brother would have made a better representative.