Friday, August 31, 2007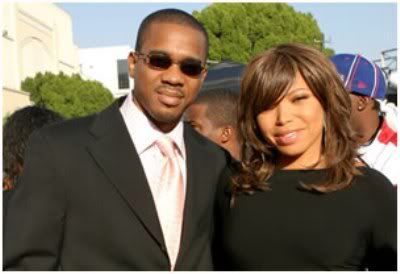 Tisha Campbell has denied that her husband is gay and had an affair with Will Smith. DAMN! I didn't know it was like that, Gina!
I've always believed that the Church of Scientology was really a "community" of sorts of the closeted gays and powerful of hollywood. I'm serious. If you think about it most of the big scientologists are rumored to be gay, including Will Smith and Jada Pinkett. Tom Cruise. John Travolta. Kirstie Alley. I'm on to something here. And if I don't post for a while, they got me so send a rescue party!
0 Comments: