Tuesday, August 28, 2007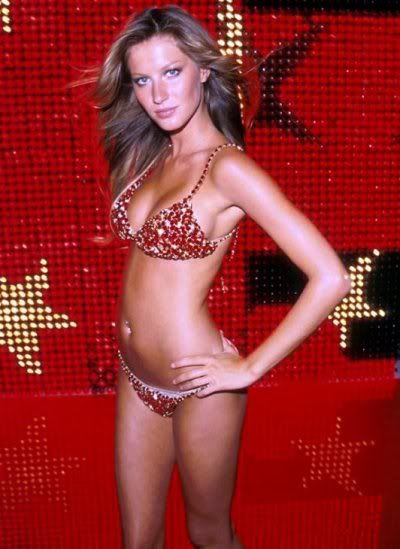 The cast for the next season of Dancing with the (psuedo) Stars was leaked and Gisele's said to be part of it!
Either this is a joke or she's trying to gain sympathy after stealing a pregnant chick's (Bridget Moynahan) boyfriend. You know what maybe that is the case. It worked for Heather Mills. Sort of.
0 Comments: