Tuesday, August 28, 2007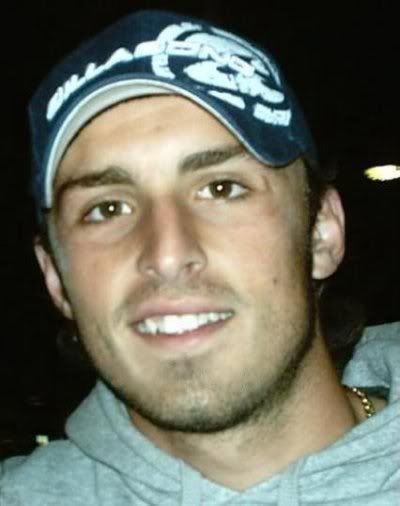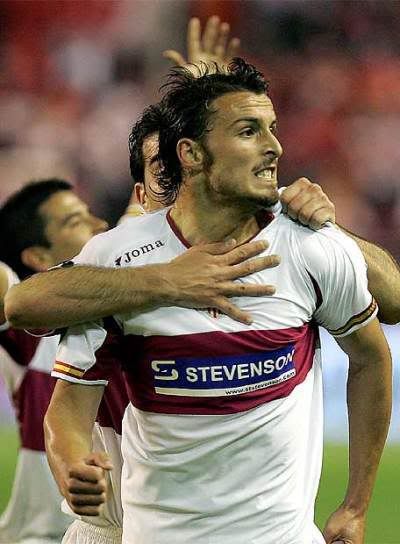 Spanish futbol player, Antonio Puerta, died earlier today. He had collapsed during a game due to a heart attack on August 25, 2007 and his health detiriorated rapidly after reaching the hospital.
"Doctor Francisco Murillo reported that Puerta had suffered multiple organ failure and irreversible brain damage as a result of multiple prolonged cardiac arrests due to an incurable, hereditary heart disease known as arrhythmogenic right ventricular cardiomyopathy."
He is survived by his wife and unborn child. My thoughts and prayers are with his family.
0 Comments: