Friday, August 24, 2007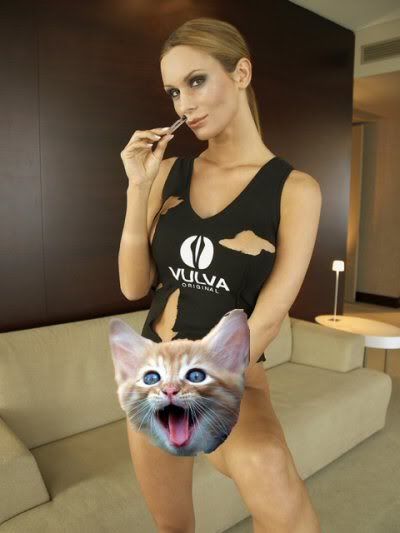 Want to smell like coochie? Well smellmeand.com have a scent called Vulva Original. I kid you not.
Vulva Original-A Worldwide Exclusive

The erotic, intimate scent of an irresistible woman… The precious, vaginal odour filled into a small glass phial. The phial is shaken gently, only a tiny amount of the precious, organic substance is applied to the back of the hand. And the irresistible smell that exudes from a sensuous vagina immediately intensifies your erotic fantasies and the film starts rolling in your head…

Vulva Original is not a perfume. It is a beguiling vaginal scent which is purely a substance for your own smelling pleasure.

Ooh I wonder if they're going to come out with different Vulva scents, like Dirty Vulva (the Lindsay) Nasty Vulva (the Britney) and Infected Vulva (the Paris).
0 Comments: