Friday, August 31, 2007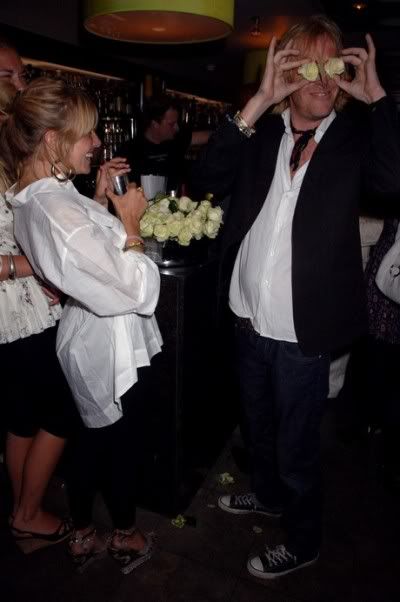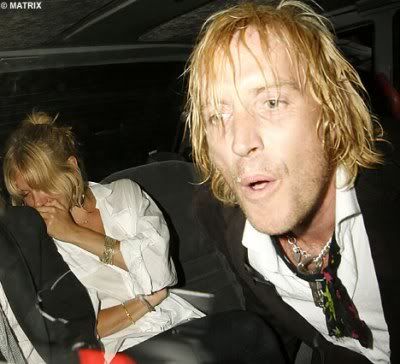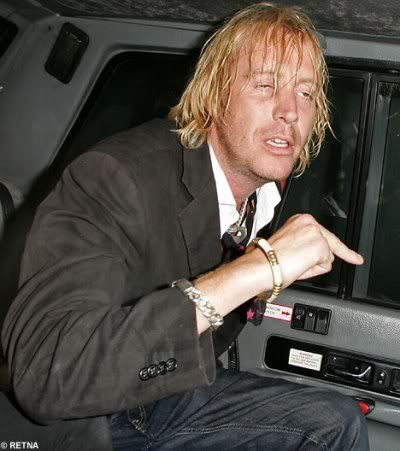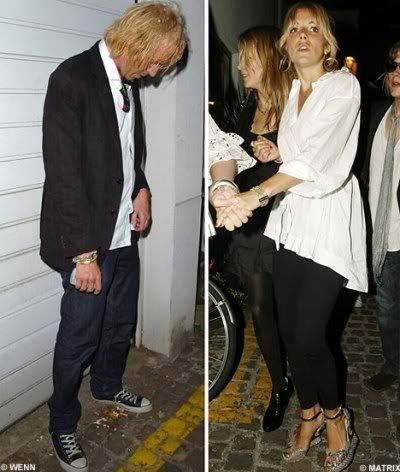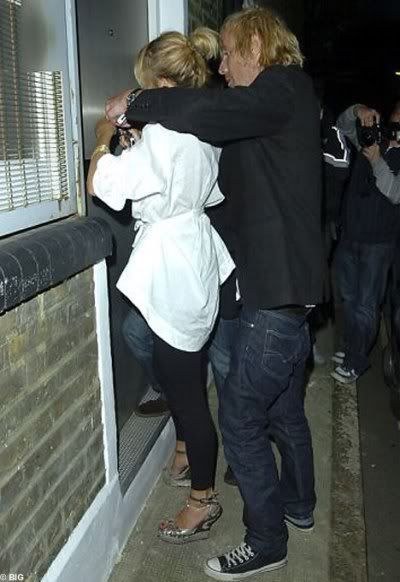 Remember that weird guy from that movie with Hugh Grant, Notting Hill? The one who answered the door in his underwear? Well, he's dating Sienna Miller, who is dating a lot of other people. I love Sienna. She doesn't take herself seriously and sleeps with anybody and everybody. My kind of hoochie!
Here the beautiful couple is getting their drank on in London.
0 Comments: