Friday, August 24, 2007
America's Next Top Model's new season starts September 18 on the CW and here's the cast: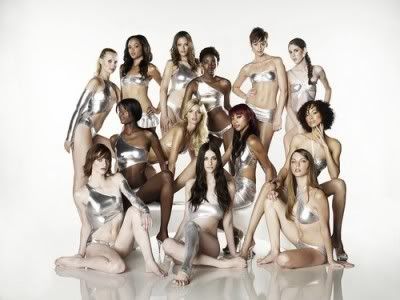 Finally! Some hot-ass bitches! Last season it was all dogs and oldies but this season looks HOT! I CAN'T WAIT!!!
P.S. - The bitch in the middle on the floor is totally gonna win this shit.
Click the pic below of the original bigger size
0 Comments: